About Camp
Big Lake Youth Camp is owned and operated by the Oregon Conference of Seventh-day Adventists. We welcome applications from all boys and girls ages 7-17 without regard to race, religion or political view. Big Lake strives to operate in a professional way and is held accountable in this goal through its membership in the Association of Adventist Camp Professionals (AACP), Christian Camp & Conference Association (CCCA), and its accreditation by the American Camping Association (ACA). Big Lake Youth Camp is located in the Willamette National Forest, and operates under a special use permit granted by the USDA Forest Service. Big Lake Youth Camp is a provider of equal opportunity recreation services.
Mission
We exist to build people who will change the world.
Goal
To provide a healthy environment where campers' characters are developed through unique learning experiences that are led by extraordinary staff.
Aims
Provide a Healthy Environment
Physical Safety
Emotional Safety
Spiritual Safety
Provide Unique Learning Experiences
Stretch
Appreciate
Listen
See
Be Extraordinary Staff Leaders
Create Fun
Pursue God
Be Professional
Be Welcoming
Be a Mentor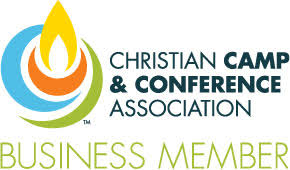 CAMP ADDRESS
26435 Big Lake Rd.
Sisters, OR 97759

CAMP PHONE
(503) 850-3562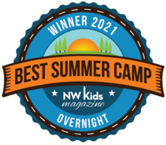 BUSINESS OFFICE
19800 Oatfield Rd.
Gladstone, Oregon 97027
PHONE
 (503) 850-3583
EMAIL
office@biglake.org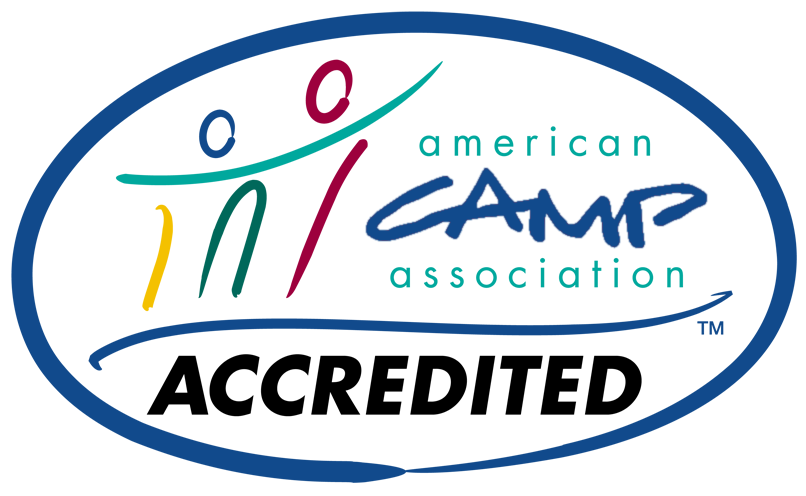 Copyright © Big Lake Youth Camp 2022 All Rights Reserved