Food is an important element to any camp and Big Lake is no exception. Big Lake has a long history of culinary excellence and we plan on maintaining that tradition by providing healthy options while keeping the menu fun and dynamic. The goal is to satisfy hungry campers with the healthiest and freshest ingredients possible. The challenge is being able to provide enough choices to please everyone's particular taste. Every meal will be accompanied by a variety of fresh fruit and/or berries. Breakfast will always have a constantly evolving cereal bar along with morning classics like biscuits & gravy, French toast, breakfast burritos, and eggs and potatoes cooked in a variety of different ways.
Both lunch and dinner will always have a salad, vegetables, and fresh fruit alongside the main course and side dish. Lunch dishes might include grilled cheese and tomato soup, burritos, or sub-sandwiches. For dinner, campers might enjoy spaghetti and garlic bread, pizza, veggie-burgers, or lasagna. Most of the bread we serve will be fresh baked, as well as those tasty goodies that Big Lake is known for.
The bulk of the sweets, like ice-cream, cake, and cookies will be offered midday besides an occasional evening treat, like s'mores. For our campers with special dietary needs, such as those with diabetes or food sensitivities, parents can rest assured their campers will receive the extra attention to detail that these special diets deserve, although, our kitchen is not celiac friendly. You can tell us about your child's diet needs and allergies during the online registration process and on the health history form. Our hope is that through working closely with parents, staff, and our camp nurse, your camper has a worry-free and fulfilling week at camp.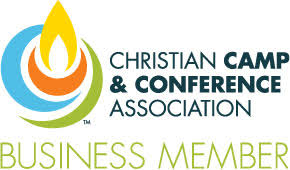 CAMP ADDRESS
26435 Big Lake Rd.
Sisters, OR 97759

CAMP PHONE
(503) 850-3562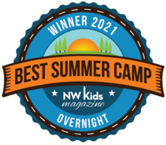 BUSINESS OFFICE
19800 Oatfield Rd.
Gladstone, Oregon 97027
PHONE
 (503) 850-3583
EMAIL
office@biglake.org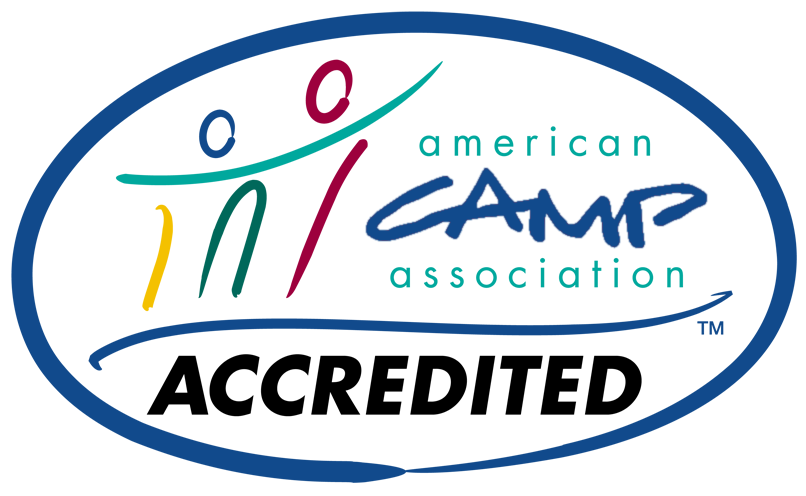 Copyright © Big Lake Youth Camp 2022 All Rights Reserved