Deciding to attend camp is a big deal! Here's some common questions we get from campers that might help you decide.
Q: What is your "Campfire Program?"  Is there a real campfire?
A: Every evening campers head down to the campfire bowl with their cabinmates. During campfire your camper will sit back and relax as energetic staff put on a memorable program creatively presenting a character building lesson. Each year campers report this is their favorite part of camp. Campfire begins with the singing of Big Lake favorites, old and new. Songs the campers will remember for years after the week is over. The night is capped off with a character building play presented by the talented Big Lake staff. Campfire is a fun-filled experience for all campers and will provide great memories of their week at camp.  Unfortunately, because we're in the middle of a National Forest and summer is peak fire season it is not permitted for us to build a campfire. Sorry!
Q: How do I request a certain counselor?
A: Sometimes a returning camper will request a certain counselor. Because our counselors are assigned on a random basis, rotating each week, it is not possible to honor those requests. This is a perfect opportunity for your camper to get to know someone new!
Q: What's camp food like?  
A: Campers enjoy three healthy meals each day during camp. Meals served are vegetarian, but do include eggs, cheese and milk. Common meals may include macaroni and cheese, pizza, spaghetti, bean and cheese burritos and the like. Nutritional balance is always considered and special requests for allergies can be accommodated, although. our kitchen is not celiac friendly. Please note any food allergies or dietary restrictions when registering for camp. Also, food allergies and dietary restrictions should be listed on the camper's health history form.
Q: What's the weather like?
A: Summer days are generally warm (70's) and nights are delightfully cool (40's). Trees provide shade for our camp, nestled right on the shore of Big Lake.
Q: What happens if I get homesick?
A:  Big Lake is a fun place to be, and even our staff start to miss home sometimes. When feelings of homesickness arise, our counselors and instructors are always available to talk with your camper about the feelings they are experiencing. Keeping campers active and involved is the best plan and homesick campers are encouraged to stay involved. It's natural for campers to be a little homesick but it generally gets better quickly. If the homesickness persists, our Village Directors will call the camper's parents and include them in the conversation on how to proceed.
Q: What should I NOT bring to camp?
A: Please do not bring cell phones, IPods, MP3 players, etc. We like our campers to focus on building relationships with new friends rather than isolating themselves with headphones in the corner. Due to safety and security issues we request that jewelry be left at home. Fireworks, matches, lighters, flames of all kinds, are banned during the summer months. Drugs, cigarettes, alcohol, knives, utility tools, and weapons of any kind are not allowed.
Q: What SHOULD I bring to camp?
A: Sleeping bag, pillow, everyday clothes, underwear, long pants/jeans (required), sweater/jacket, pajamas, closed toe shoes & socks (required), flip flops for the shower, modest swimsuit (no 2 pieces), beach towel, shower towel & washcloth, soap, shampoo/conditioner, comb/brush, toothbrush & toothpaste, sunscreen, water bottle, insect repellent, laundry bag, Bible, flashlight, store money (we suggest $25-$80), camera.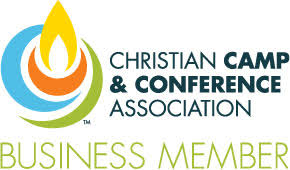 CAMP ADDRESS

26435 Big Lake Rd.
Sisters, OR 97759

EMAIL

 office@biglake.org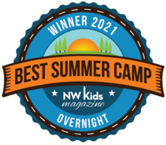 BUSINESS OFFICE
19800 Oatfield Rd.
Gladstone, Oregon 97027
PHONE
 503-850-3583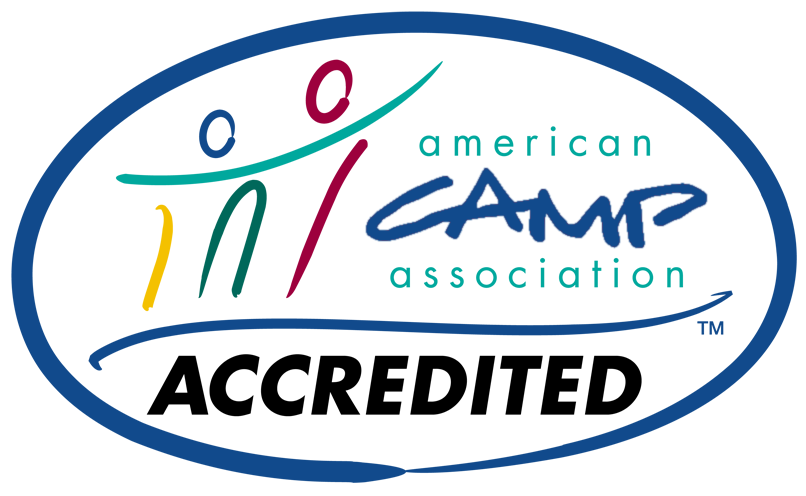 Copyright © Big Lake Youth Camp 2022 All Rights Reserved