Sunday Arrival Schedule
2:00 PM – Check-In begins for RAD Campers! Arrive during your designated arrival time and a friendly staff member will greet you at your car and get your camper all checked in. They will then assign you a lane to pull into based on if your camper has medications, and if they are male or female. You will then have a friendly visit with the medical staff to either just go over your camper's health form or to chat about medications you are leaving for your camper. You will then pull up to the appropriate baggage drop off area (boy's village or girl's villate) and our friendly staff will carry your camper's bags to their cabin. We are asking parents to please stay inside your air conditioned car unless you need to use one of our portable restrooms.
6:00  PM – Camper's first line call. Meet the Village Directors, and see the world famous CADCO drill team do the week's first flag lowering ceremony.
6:20 PM – Starting of supper time. We know you're hungry from the long ride you've had up to camp. Chow down on our tasty Sunday night meal.
8:00 PM – After getting settled in your cabin and getting to know your cabin mates a little better, it's time for CAMPFIRE! See the staff video, learn the theme-song, and experience one of the funnest things at camp.
Cabin Time – After campfire, brush your teeth and settle in. It's only been a half day and it's already been so awesome, but try your hardest to go to bed. You'll want to get up refreshed and ready for the start of one of the best weeks of your summer.
Monday – Thursday Schedule
7:45 AM – Wake up to the vocal stylings of Elmo, Veggie Tales, and sometimes even Pavarotti. It's time for showers, or if you're brave, a chilly morning dip in the lake to rinse off
8:15 AM – At morning line call campers take turns raising the flag, demonstrating their crazy skills as they march, stride to the beat, and walk it out. Morning line call is followed by morning worship and camp council. Here campers push their creativity with motions to new songs and old favorites.
8:30 AM – It's time to feast on one of Big Lake's awesome meals! Bananas, eggs, French toast and potatoes, here we come!
10:15 AM – Hurray! It's time to head to your activity rotations to start! Whether by land, sea, beast, or bike, you're about to bolster your abilities. Our hand-picked instructors are ready to polish your skills and help you learn some new ones.
1:00 PM – You've been working hard all morning and it's time to refuel with spaghetti, bean burritos, Big Lake's homemade bread, or some chocolate fudge cake.
2:15 PM – It's time to head into your next set of activity rotations and see what happens around the rest of camp. You and your cabin mates might be shopping at the Big Lake Mall, blobbing your buds at the lake, or rippin' it up on the "Sea Wolf", but whatever you do, it's gonna be SWEET!
6:20 PM – It's time for dinner, and believe me, with all you've been doing this afternoon, you're ready to scarf down some pizza, potato soup, or some tasty taco salad.
8:00 PM – Get some last minute notes from your village director before heading to campfire. At campfire you'll get to sing songs, play the nightly challenge, listen to the news, watch a play, and learn this year's theme song. Will it be #1 on Saturday night?
Cabin Time – Brush your teeth, tuck in, share stories with your friends, and get some sleep. You need to get up early for another day that's sure to be more awesome than the last.
Friday
10:15 AM – Activity rotations begin
12:15 PM – Time to grab some yummy food to fill camper tummys for their ride home!
1:00 – 3:00 PM – Camper pick-up by assigned time slots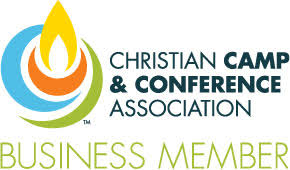 CAMP ADDRESS
26435 Big Lake Rd.
Sisters, OR 97759

CAMP PHONE
(503) 850-3562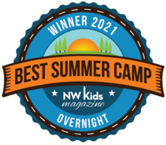 BUSINESS OFFICE
19800 Oatfield Rd.
Gladstone, Oregon 97027
PHONE
 (503) 850-3583
EMAIL
office@biglake.org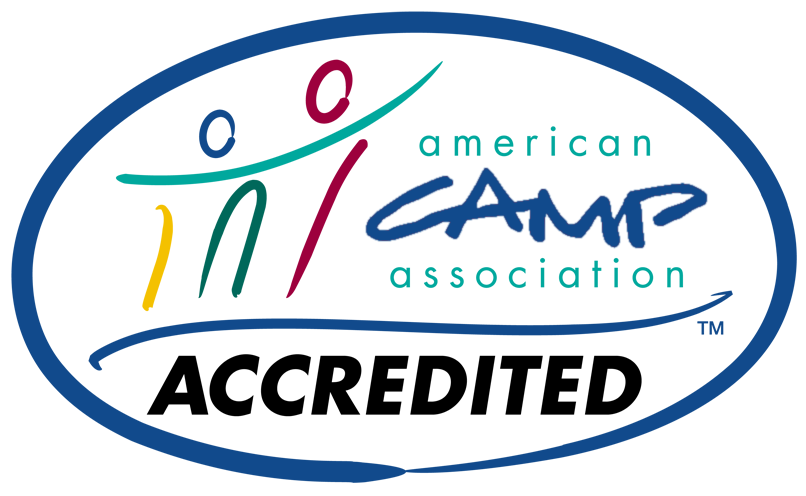 Copyright © Big Lake Youth Camp 2022 All Rights Reserved