COVID-19 UPDATE FOR PARENTS
Big Lake Youth Camp is an accredited member of the American Camping Association. As such, we will be following their guidelines, as well as state and federal recommendations. Our goal is to keep your campers and families, as well as our staff, healthy this summer. Please note that while the following guidelines are what we are currently planning, we will be adjusting them if and when recommendations change. Please check back periodically for updates.
We are planning for summer camp this year! However, in the event that we are unable to open due to state or local regulations, camp fees paid will be returned to your account. You will then be able to request a refund if you do not want to leave the funds in your account for use next summer.
Pre-Camp Information
For camp to succeed this summer, it is imperative that campers arrive at camp healthy and symptom free. In order to accomplish this goal, we ask that parents/guardians ensure the following:
-Campers follow strict physical distancing guidelines for two weeks before arriving at camp. 
-Parent/Guardian will need to bring a negative PCR COVID-19 test for your camper (use the clinic of your choice). The test needs to have been done within 96 hours before arriving at camp. 
-Campers must be free of all COVID-19 symptoms for the four days immediately preceding their start date for camp.
-Parents/guardians will need to keep a temperature log for your camper during the two weeks preceding drop-off. A link will be emailed to you, and the log will be part of your camper's medical information in their registration account.
-Camper's account will need to be paid-in-full by the Thursday before your camper arrives at camp.
-Store money may be added to your camper's account before arriving on Sunday.
Dropping Your Camper Off at Camp (Curbside Drop-off)
We will be offering curbside service to all of our guests this summer! To ensure a smooth and healthy experience, you should know the following:
-A parent/guardian of the camper must be present on Sunday for check-in at camp. 
-You will be emailed a designated check-in window specific for your camper.
-Parents/guardians are asked to remain in their vehicles when dropping campers off. Check-in staff will come to your vehicle to review your camper's health form, collect any medications, and help your camper to their cabin. 
-Parents/guardians and family members please only use the portable restrooms available in the parking lot area. 
-Big Lake staff won't be able to collect money for your camper's store account in person. Though you can add money through your registration account while your child is at camp, we suggest doing so before arriving. This allows your camper to know how much they are able to spend during their time at camp. Sadly, we're not able to accommodate parents visiting the Big Lake Mall during drop-off this summer.
-There will be no bus transportation for campers this summer.
-Unfortunately, there will not be tours of camp available.
Picking Your Camper Up From Camp
We will be offering curbside service for camper pick up. To ensure a smooth and healthy experience, you should know the following:
-Since there isn't bus transportation, your camper will need to be picked up from Big Lake on Friday afternoon. 
-Parents/guardians should remain in their vehicles when picking campers up. Staff will come to your vehicle, check your ID, and bring your child to you.
Your Camper's Time at Camp
We aim to keep your camper happy and healthy while they are at camp. These are changes you should know about:
-All camps will run Sunday through Friday.
-Campers and staff will be required to wear masks while at camp, unless given instructions by a staff member that it's okay to remove the mask. Masks will not be necessary during certain times including meal times, sleeping, showers, and activities where distancing is natural (e.g. horseback riding, mountain biking, etc.). Unfortunately, we cannot accommodate exceptions to this rule. We recommend a clean mask for each day of camp. 
-Instead of choosing morning classes, campers will rotate through activities in cabin groups. This will limit exposure to other campers. Parents will not need to sign up for a class when registering. 
Check-in here for video live streaming and up-to-date photos. View our Lodge Rebuild page for archived photos and more information on the project.
As we contemplated the reality of an empty campus during 2020, a unique and urgent opportunity presented itself. The iconic BLYC Lodge was in a state of emergency. To begin with, the roof had major leakage issues. In attempting to deal with repairing the roof, a recent engineering report informed us that we were unable to conduct the repair without bringing the entire building up to current building code for our heavy snow loads. Unfortunately, reinforcing the existing buildings was not a feasible option. So, after three years of assessments and proposals, the final conclusion was that we are unable to repair the roof without rebuilding the entire Lodge.
The Role of the Lodge
The Lodge is the most essential building in the camp operations of Big Lake. During a typical summer, approximately 1,000 meals a day are served from this building; and classes, worships, Bible studies, and activities all happen in the Lodge. When we have a rainy day, the Lodge houses the majority of our campers, and provides a space to play 4-way volleyball, and do other activities. Simply put, it would be logistically prohibitive to operate summer camp without the Lodge. It would also be potentially catastrophic for Big Lake to be closed another year to accomplish this project of rebuilding the Lodge.
Cost and Logistics
The estimated cost of rebuilding the Lodge is $3 million. The Forest Service has been deeply supportive of this project happening during 2020 and helped clear the way for us to move forward. We have partnered with Shearer and Associates to undertake the building project.
Big Lake Strong
The strength of Big Lake Youth Camp is you–our community. All of us who have sent our kids to Big Lake, or attended ourselves, or worked as a staff member, or volunteered as a medical professional, boat driver, RAD camps pro, winter host, or Maranatha volunteer, believe in and fight for this special place. Big Lake is our camp. It has been a haven to PCT hikers, lost snowmobilers, and thousands of campers who have found safety and support in the uplifting message of love lived out on these sacred grounds. A project of this magnitude, especially in this climate, is only happening because God has laid a burden on the hearts of this community to preserve and protect this special place.
The Urgency of this Moment
So, this is the urgency of the moment: we have a small window of opportunity to accomplish the most urgent building project we have had at Big Lake in decades, during a year when camp is forced to close. We have a long way to go to complete the funding for this project. We will be working throughout the winter and need help to complete the $3 million goal.
If you would like to make a donation using a credit card, click this link: PayPal Lodge Donations. If you would like to mail in a donation for the Lodge, make checks out to, "Big Lake Youth Camp", write "Lodge project" in the memo section and send to our business office: Big Lake Youth Camp, 19800 Oatfield Rd, Gladstone, OR 97027
COUNTDOWN TO REGISTRATION
Are you as excited as we are?!
COUNTDOWN TO REGISTRATION
Are you as excited as we are?!
Big Lake is a special place...
… A place where EVERYONE feels loved and gets to be in touch with their adventurous spirit while exploring the gorgeous surroundings! – Kendra on 6/26/2018






A 5-star review from Facebook 

There isn't another place like it on Earth...
… If you want to give your children the summer of a lifetime, send them here. The staff are exceptional and the leadership is outstanding!!! – Havila in October 2018






A 5-star review from Google
Big Lake is an awesome,...
… unique experience perfect for all ages! The best summer experience for kids…& great family camps for the whole family. – Denton on 7/19/2018






A 5-star review from Facebook 

Always enjoy time spent at Big Lake!...
… Whether it is summer camp or snow camp or something in between , this place can't be beat! The scenery is beautiful, the facilities are great, and the staff is awesome. – Elizabeth in February 2018






A 5-star review from Google
Can't say enough great things about...
… this place. Staff are awesome, the activities provided are fantastic and my child has made some amazing friendships!! Big lake rocks! – Molly on 7/10/2018






A 5-star review from Facebook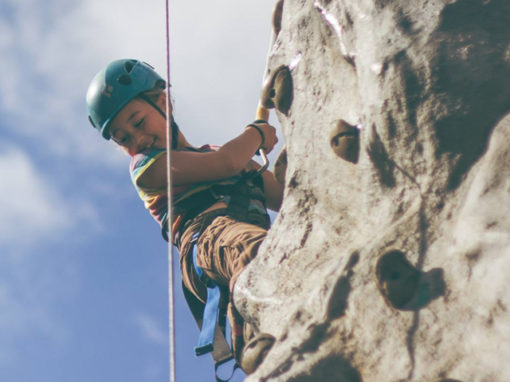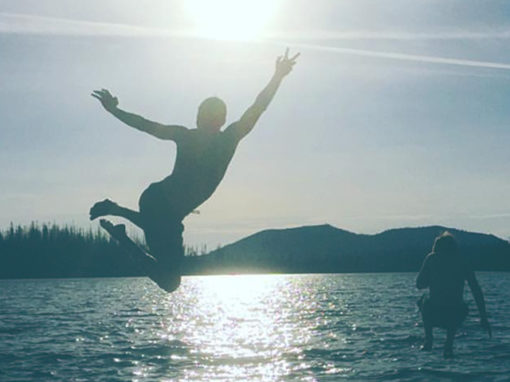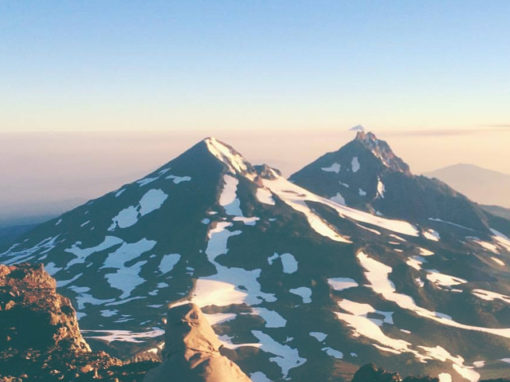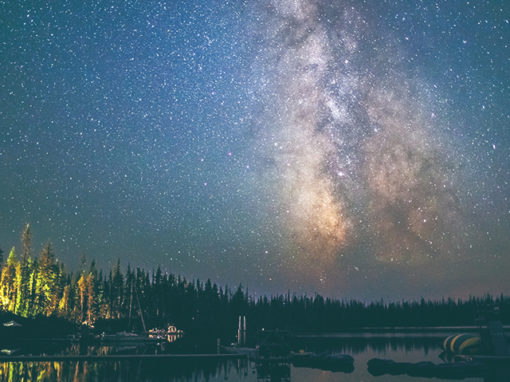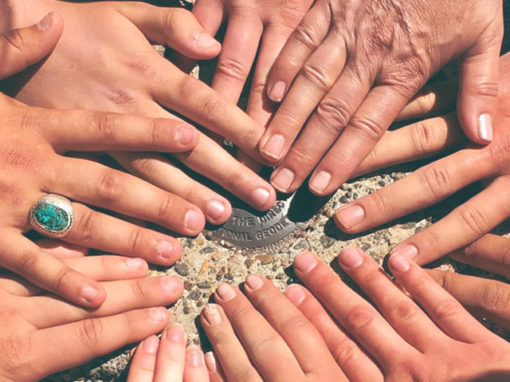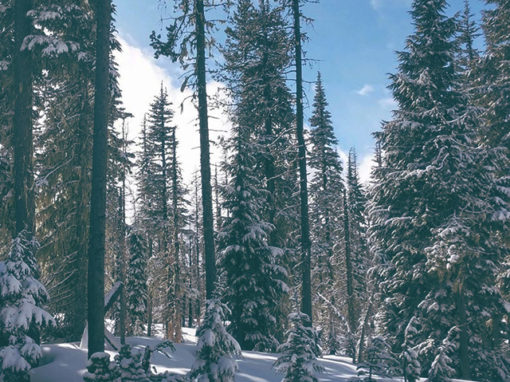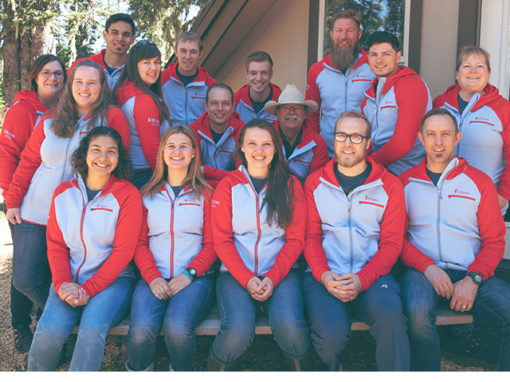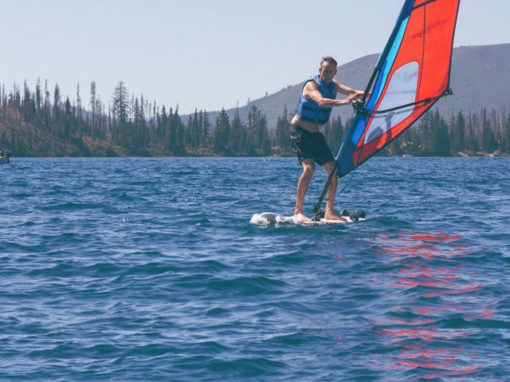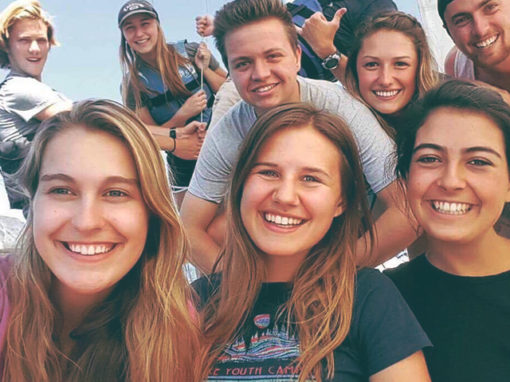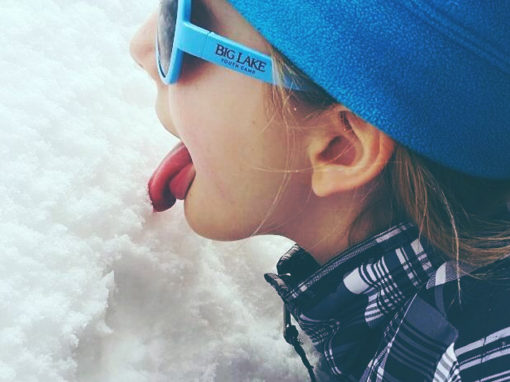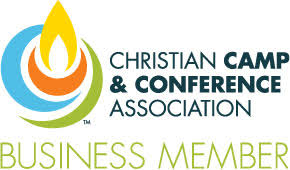 CAMP ADDRESS

26435 Big Lake Rd.
Sisters, OR 97759

EMAIL

 office@biglake.org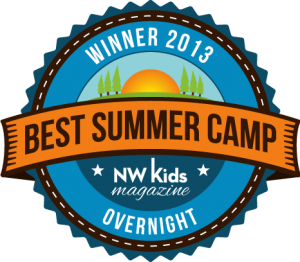 BUSINESS OFFICE
19800 Oatfield Rd.
Gladstone, Oregon 97027
PHONE
 503-850-3583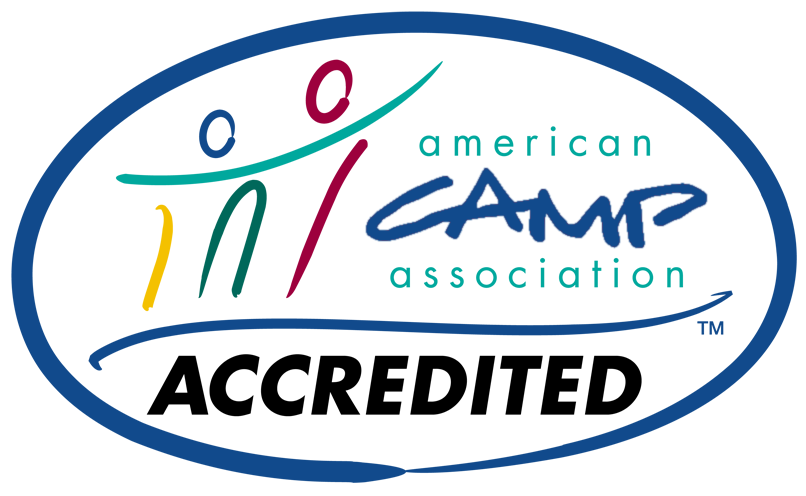 Copyright © Big Lake Youth Camp 2020 All Rights Reserved