Big Lake Youth Camp (BLYC) is proud to be an official Pacific Crest Trail (PCT) resupply point and every summer we love meeting all the hikers who come through camp. We have always offered a hot meal, hot showers and laundry services, but in our new Welcome Center, showers, laundry and package pick up are located in one convenient spot (meals are still provided down at our lodge).
We accept packages throughout the hiking season, but are open for meals, showers, and laundry June 11, 2023 through September 20, 2023. If you arrive at Big Lake before or after these dates, you can still pick-up your package by visiting our main office located in our Headquarters building. We are happy to hold your package for a month after your estimated arrival time. After the thirty days we will return your package to sender unless you request otherwise. We ask that all PCT hikers report to our Headquarters building and check in between 9 a.m. –  8 p.m. Our office staff will assist you in finding your package and directing you to the showers and laundry facility during those hours. Please join us for a meal (see times below) and, if you're up for it, some evening entertainment during our family-friendly evening Campfire program at 8 pm. Safe travels and we'll see you soon!
Services Available:
Showers – Donations appreciated
Laundry – Donations appreciated
Meals (approximately 9:00 am, 1:00 pm, 6:20 pm) – Donations appreciated
Internet – Wifi available
Cell phone – Emergency use only
Overnight Amenities – Our camp is operated under a lease with the US Forest Service, so we are limited to lodging in camp but have campsites available near camp in a cove by the lake.
Camp Store – We have a camp store but we sell mostly t-shirts, postcards, water bottles, games, sunscreen, etc. Unfortunately we don't sell food or fuel, but there will be snacks available for purchase. Often there is gear and miscellaneous supplies left by PCT hikers who are unable to use those particular supplies.
Mail Resupply Packages to*:
Your Name, PCT Hiker, ETA
C/O Big Lake Youth Camp
26435 Big Lake Rd
Sisters, OR 97759
*It's best to mail packages either USPS or UPS, and please note on the package that you're a PCT hiker and your estimated date of arrival. 
It was a godsend to find a warm place out of the rain and cold that day. My hiking partner and I were able to dry our soaked clothes and gear and warm up. – Kathleen P.
I want to thank you for providing a wonderful rest stop for hikers. Traveling NOBO I have to say this is the best of any I've visited! – Anonymous PCT Hiker
BLYC Pacific Crest Trail (PCT) Welcome Center
Sponsorship Opportunities
Premier PCT Facility Sponsor: $5,000
– Banner or flag at PCT Center
– Signage at Headquarters Building – Hikers Check-in
– Name/Logo in PCT Hiker Brochure
– Name/Logo on our website with link to your site (if provided)
Gold Trail Magic Coordinator Sponsor: $3,000
-Signage at Headquarters Building – Hikers Check-in
-Name/logo in PCT Hiker Brochure
-Name/logo on our website with link to your site (if provided)
-Company flyer or coupon available for PCT Hikers
Silver PCT Program Sponsor: $1,000
-Name/logo at mail service pickup stations
-Name/logo in PCT Hiker Brochure
-Name/logo on our website with link to your site (if provided)
-Company flyer or coupon available for PCT hikers
Silver Campsite & Trail Maintenance Sponsor: $1,000
-Name/logo in PCT Hiker Brochure
-Name/logo on our website with link to your site (if provided)
-Company flyer or coupon available for PCT Hikers
Silver Coffee Kiosk Sponsor: $1,000
-Name/logo at Coffee Kiosk stations
-Name/logo in PCT Hiker Brochure
-Name/logo on our website with link to your site (if provided)
-Company flyer or coupon available for PCT hikers
Bronze Recycling Program Sponsor: $750
-Name/logo at recycling & composting stations
-Name/logo in PCT Hiker Brochure
-Name/logo on our website with link to your site (if provided)
-Company flyer or coupon available for PCT hikers
Affiliate Sponsor: $100 – $600
-Name/logo in PCT Hiker Brochure
-Name/logo on our website with link to your site (if provided)
-Company flyer or coupon available for PCT hikers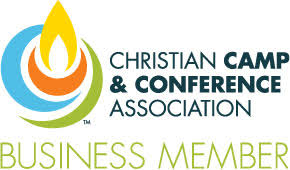 CAMP ADDRESS
26435 Big Lake Rd.
Sisters, OR 97759

CAMP PHONE
(503) 850-3562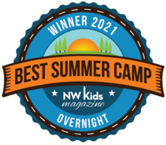 BUSINESS OFFICE
19800 Oatfield Rd.
Gladstone, Oregon 97027
PHONE
 (503) 850-3583
EMAIL
office@biglake.org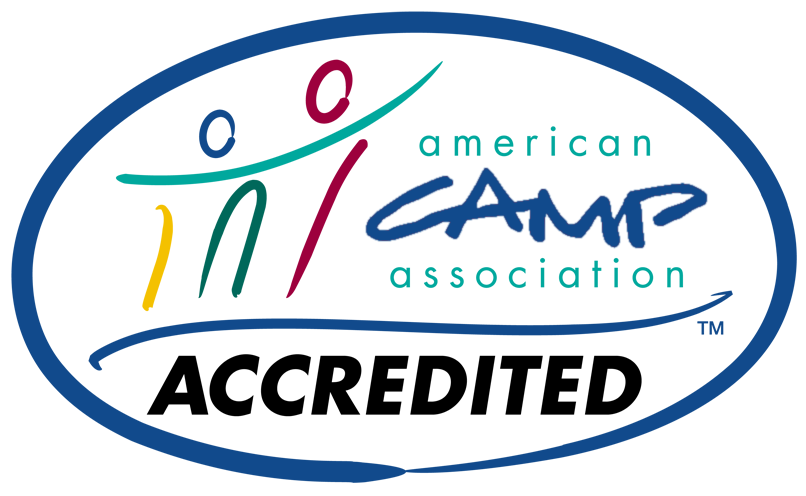 Copyright ©2023 Big Lake Youth Camp All Rights Reserved