Gift Certificate: Help a child attend Big Lake Youth Camp this summer by purchasing a gift certificate here. You will be able to send directly to the receipient via email, or print the certificate and give in person.
Swag: Purchase Big Lake swag here from the comfort of your living room! Not only do these shirts make great gifts, but your purchase helps us with our Lodge rebuild. 
Music: Purchase Big Lake music here. This album features theme songs and closing songs sung at campfire from the past 5 years. This album has 10 songs that have been played, sung, recorded, mixed, and mastered by Big Lake's own Tyrelle Massey. Ty served as a BLYC music leader as well as sous chef during his time at camp. Enjoy learning these songs!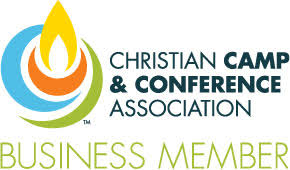 CAMP ADDRESS
26435 Big Lake Rd.
Sisters, OR 97759

CAMP PHONE
(503) 850-3562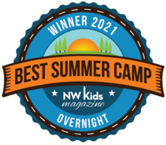 BUSINESS OFFICE
19800 Oatfield Rd.
Gladstone, Oregon 97027
PHONE
 (503) 850-3583
EMAIL
office@biglake.org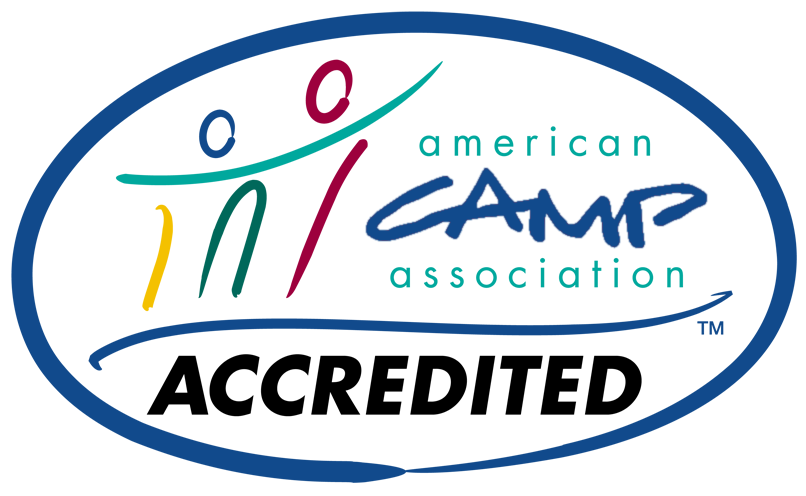 Copyright © Big Lake Youth Camp 2022 All Rights Reserved