Big Lake Youth Camp's Campership Fund was established and is maintained by donations from campers, parents, and other interested persons who want to see every child have an opportunity to attend Big Lake Youth Camp. Those who qualify to receive a Campership Scholarship can attend one of our REG Camps, Adventure Camp or certain RAD Camps for a discounted price. Scholarship funds are distributed on a first come, first served basis to those who qualify until the fund is used up for the current camping season.
If you are in need of financial assistance from our Campership Scholarship fund, simply register your child for camp, making sure to check, "Yes" during the registration process when asked if you need to apply for Scholarship funds. You will then need to fill out some specific financial questions and will be asked to email a recommendation form to a teacher or pastor who is aware of your financial situation. You will be asked to pay $75 to hold the reservation instead of the usual $200.
Please be aware that if you register and ask for Campership Scholarship assistance, you will not be eligible for the Adventist Discount of $94, the Multi-child discount of $10 after the first child is registered, or the Paid in Full discount of $25. The registration fee will already be discounted if you qualify for the scholarship. 
If you are interested in donating towards the Campership fund, please click on the donate button below!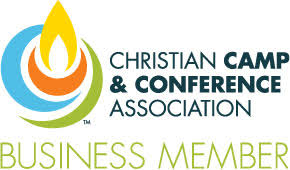 CAMP ADDRESS
26435 Big Lake Rd.
Sisters, OR 97759

CAMP PHONE
(503) 850-3562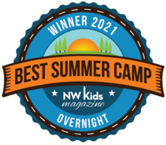 BUSINESS OFFICE
19800 Oatfield Rd.
Gladstone, Oregon 97027
PHONE
 (503) 850-3583
EMAIL
office@biglake.org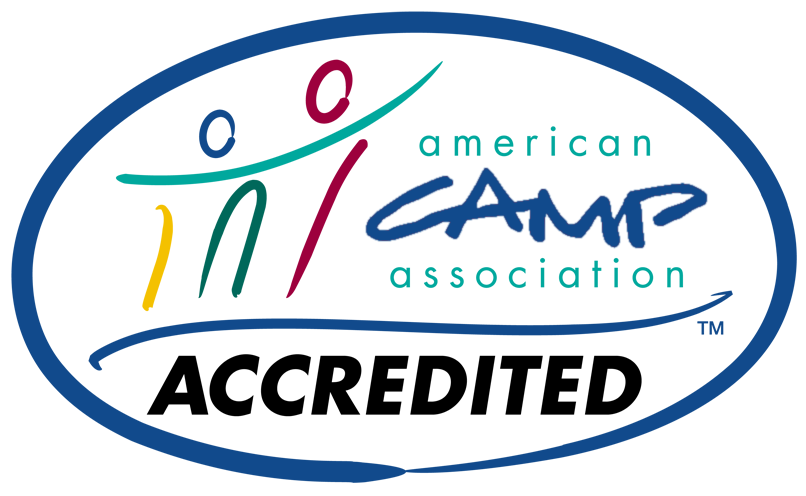 Copyright © Big Lake Youth Camp 2022 All Rights Reserved