BRANDON MOOR MEMORIAL
CAMPERSHIP ENDOWMENT
Brandon Moor
first attended Big Lake Youth Camp at the age of 2 ½, when his parents brought him to
family camp with his older brother, Ryan. When the boys got home they would re-enact the Big Lake
Top 10 songs standing on their fireplace hearth "stage".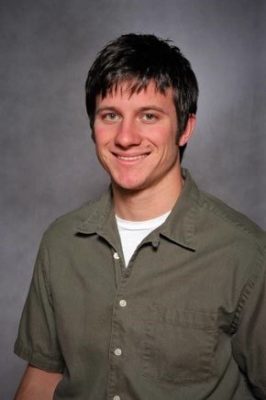 Brandon joined the Big Lake family staff during the summers of 2001 – 2004, and lead out in music for the campfire programs. After the summer of 2004, between his sophomore and junior year as a Theology Major at Walla Walla College, he took a call to Georgia Cumberland Academy as a Taskforce Assistant Chaplain. His passion was working with young people, pointing them to Christ. Every day he realized his need of Christ and spent consistent devotional time journaling with God each morning. While at WWC, he composed a song he titled "Selfish Me," singing that he needed to let go of himself and hold on to God. On January 31, 2005, at the age of 21, Brandon died in a tragic motor vehicle accident.
The Brandon Moor Memorial Campership Endowment was set up for campers who need assistance to attend camp. God has blessed the growth of this fund through its donors. This fund has helped many campers in a variety of situations including: funding for refugees to attend camp, supporting campers that have large medical costs, building leadership opportunities for campus leaders, and helping provide a camp experience for campers who are financially challenged. Join us in keeping Brandon's passion alive of reaching kids for Christ by giving to the Brandon Moor Memorial Campership Endowment.
To donate to this fund, you can send checks, made out to Big Lake Youth Camp, with "Brandon Moor Endowment" written in the memo section, to our office location of: 19800 Oatfield Rd, Gladstone  OR  97027. If you'd like to donate online, simply click the "Donate" button below.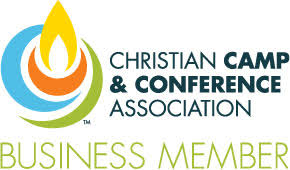 CAMP ADDRESS
26435 Big Lake Rd.
Sisters, OR 97759

CAMP PHONE
(503) 850-3562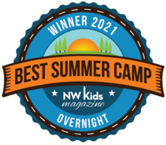 BUSINESS OFFICE
19800 Oatfield Rd.
Gladstone, Oregon 97027
PHONE
 (503) 850-3583
EMAIL
office@biglake.org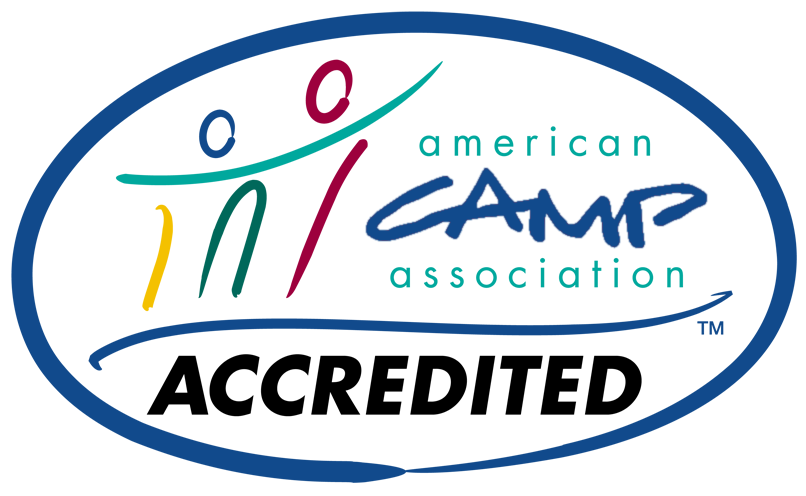 Copyright © Big Lake Youth Camp 2022 All Rights Reserved