Winter rental reservations will open to the public October 1,2021
We invite you to stay with us during our fall and winter seasons. Reservations are typically welcome for mid-September thru October and late December thru March. For our 2021/2022 winter rental season, we will be open to reservations December 27, 2021. You can book online for most reservations, but if you are wanting to book for 100+ people, you will need to contact our guest relations coordinator, Erinn von Pohle at (503) 850-3561. If you do not reach out, we cannot guarantee your reservation. Please email us at rentals@biglake.org if you have any questions.
Visit our online rental page to check availability and make your reservation. PLEASE NOTE: we do not offer credit card services on our reservation system, so make sure to call our office if you want to pay your deposit with credit card (a service fee will be applied), otherwise, you can mail a check to our business office: 19800 Oatfield Rd, Gladstone  OR 97027.
Transportation
From December through April, Big Lake Youth Camp provides transportation in and out of camp by tracked vehicles or by Sno-cat/tubes for rental groups. The fees and options for transportation are as follows:
NEW: one-way tracked vehicle transport: $11 per person
Round-trip tracked vehicle transport: $22 per person
Special request: one-way Sno-cat/tube ride: $15 per person, 20 rider minimum, $300 minimum cost
Round-trip Sno-cat/tube ride: $30 per person, 20 rider minimum, $600 minimum cost
One-way individual transport: $18 per person
Round-trip individual transport: $36 per person
To schedule your group's transportation into camp, please contact our guest relations coordinator, Erinn von Pohle, at rentals@biglake.org or (503) 850-3561 if you haven't heard from her already within 2 weeks of your stay with us.
Please note, Big Lake Youth camp operates under a special use permit with the Forest Service which requires all vehicles to park at Ray Benson Sno-park. As such, we strongly encourage all our guests to park at Ray Benson and wait for Big Lake vehicle transportation. Please do not drive in to Big Lake Youth Camp anytime during the winter months (even if the road is clear of snow). The road beyond the snow park is closed to public traffic and violators may be fined.
In certain snow conditions, Sno-cat transport may not be an option due to safety concerns. If this situation arises, Big Lake will transport the group with the best mode of transportation available for the conditions. The transportation fees do not change if conditions dictate other modes of transportation besides the Sno-Cat.
Food Service
BLYC does not provide food service, all food and preparation is provided by the group. The lodge (cooks for 200 people), headquarters (cooks for 50), and hillside (cooks for 30) all have kitchens. The Rippling Waters apartments (cooks for 4). Both have kitchenettes.
Reservation Requirements/Payment and Deposit
To confirm your reservation with Big Lake Youth Camp, a deposit equal to one night's stay, and your signed contract must be returned to the Gladstone office: 19800 Oatfield Rd, Gladstone OR 97027. You can include a check with your returned contract for your deposit or call our Gladstone office at (503) 850-3583 to pay with a credit card (a service fee will be applied). PLEASE NOTE: we do not offer credit card services on our reservation system, so make sure to call our office if you would like to pay with a credit card. Following your stay at Big Lake you will be issued a final itemized invoice. Final payment is due within 30 days to our Gladstone office: 19800 Oatfield Rd, Gladstone OR 97027. Acceptable forms of payment include cash, check, Visa, or MasterCard (a service fee will be applied). Pro-rating building costs is not possible unless prior arrangements have been made.
Cancellation Policy
Written notice (mail or email) to the Big Lake office will be required to cancel an event.
60 days+ notice/full refund of deposit
30-59 days notice/50% refund of deposit
Less than 30 days notice/no refund of deposit
Because of the remote location we operate in, we reserve the right to cancel your reservation at any time if we feel the safety of camp, our equipment, or our staff might be in jeopardy. If a cancellation is necessary we will make every effort to reschedule your group.
General Requirements
Your group must have a Certificate of Insurance for $1,000,000 sent to Big Lake Youth Camp by your insurance company. The certificate must name your group as the insured with "Oregon Conference of Seventh-day Adventists and affiliate entities" named as the additional insured (unless you are an Oregon Conference Church group).
Your group must provide an Oregon licensed doctor and/or nurse or paramedic for the full duration of your stay at camp and send proof of their credentials before arriving.
If using the lake during our Fall season, certified lifeguards must be present. Your group must provide its own lifeguards. All rental groups must follow all Big Lake Youth Camp aquatic policies.
Your group will be expected to pay for any damages to the property and equipment beyond normal wear and tear, including graffiti. There is a $100 minimum charge for each incident of graffiti. Damage charges include labor and materials.
Your group must leave the property, including cabins and rental buildings, in a clean condition.
None of the following are permitted on the property: pets, alcoholic beverages, illegal drugs, firearms, dangerous knives, fireworks or explosives.
Smoking is not permitted in camp.
Your group must adhere to the guidelines Big Lake Youth Camp has stated above, posted on the grounds, or posted in published material.
Big Lake Youth Camp is not responsible for personal property damages or car theft/vandalism.
Big Lake's brand NEW Lodge is your answer for large group events here at Big Lake. The state of the art kitchen feeds 200+ people, fully stocked with dishes, utensils, pots and pans. We have a large dish room, walk-in refrigerator/freezer, and multiple cooking appliances. One difference with the new Lodge is that we now have ONE larger area up stairs that can be divided with accordion doors, into two rooms; one area could be used for sleeping and the other area could be used as a classroom or a more cozy meeting space. Both spaces have built in monitors for presentations.
The Lodge has 5 toilet stalls and a central handwashing sink. It has central forced propane fired heating and A/C with an additional wood burning fireplace (we provide the wood). The rental of the Lodge includes the sound system in the main area with drop down projector screen and 2 large TVs that can be used with the projection or independently.  If you have a larger group, you may want to rent additional cabins to house different genders. A shared centralized bath house will be available for showers and additional bathrooms. Bring your own linens and towels for your stay.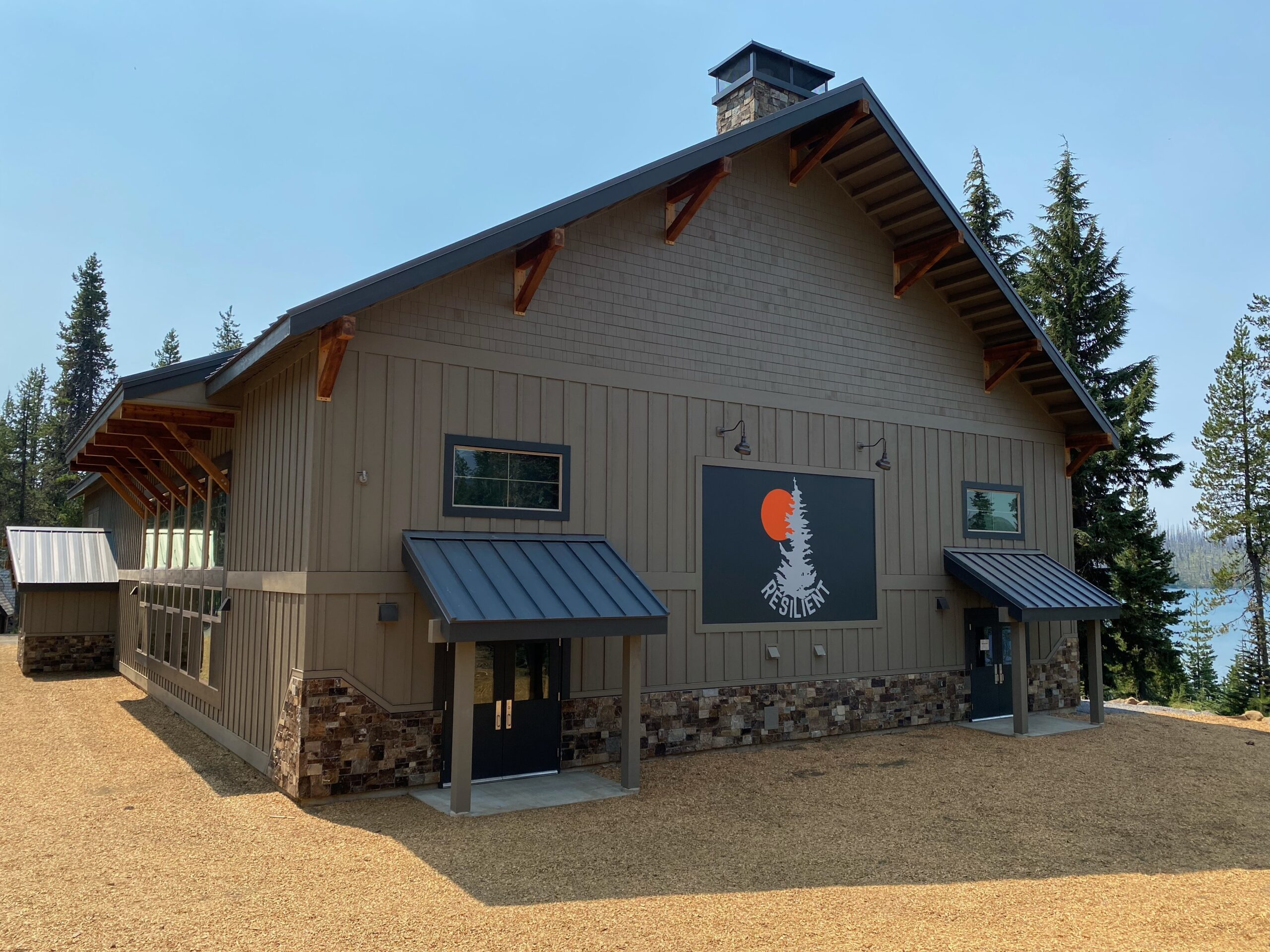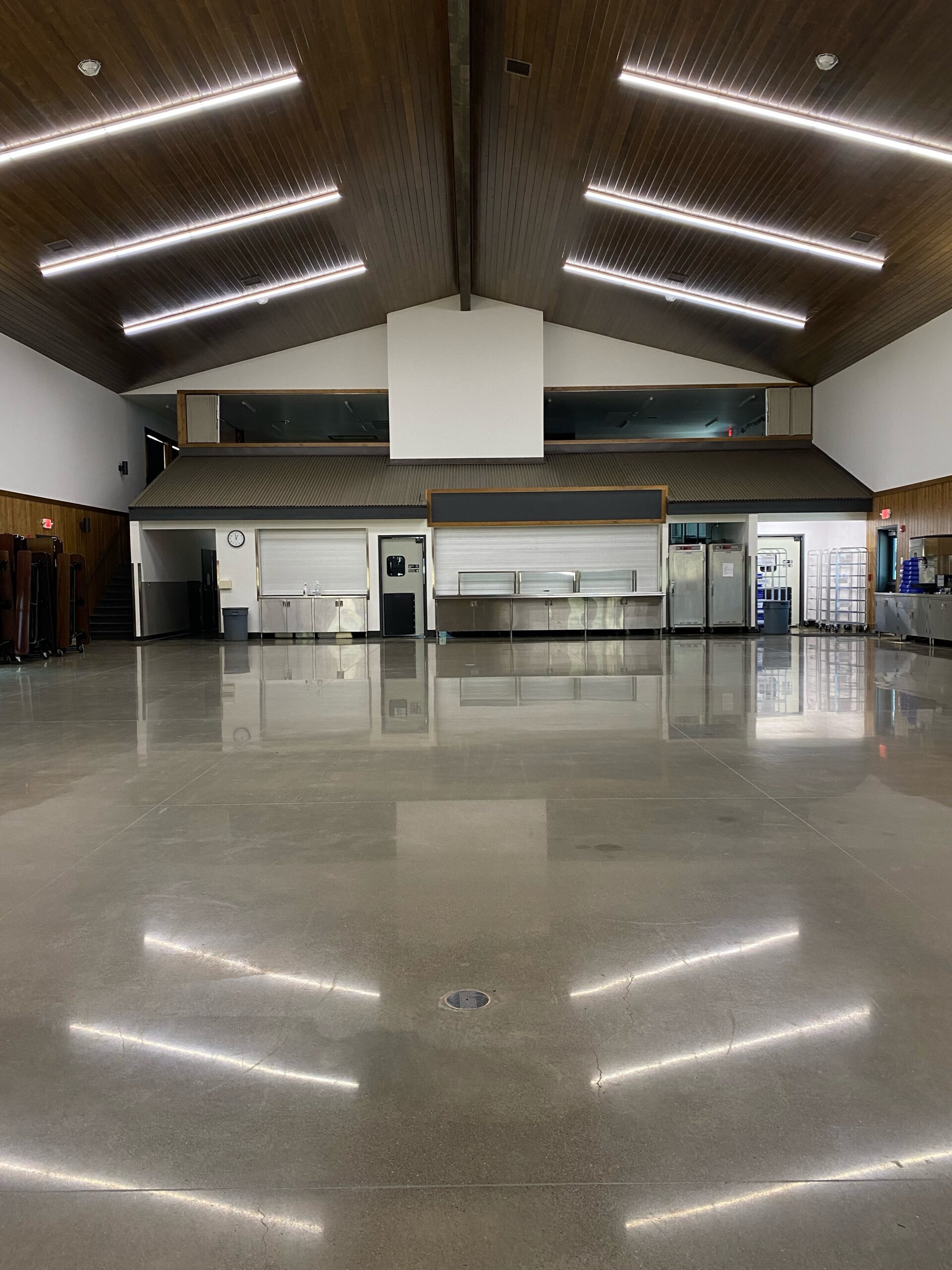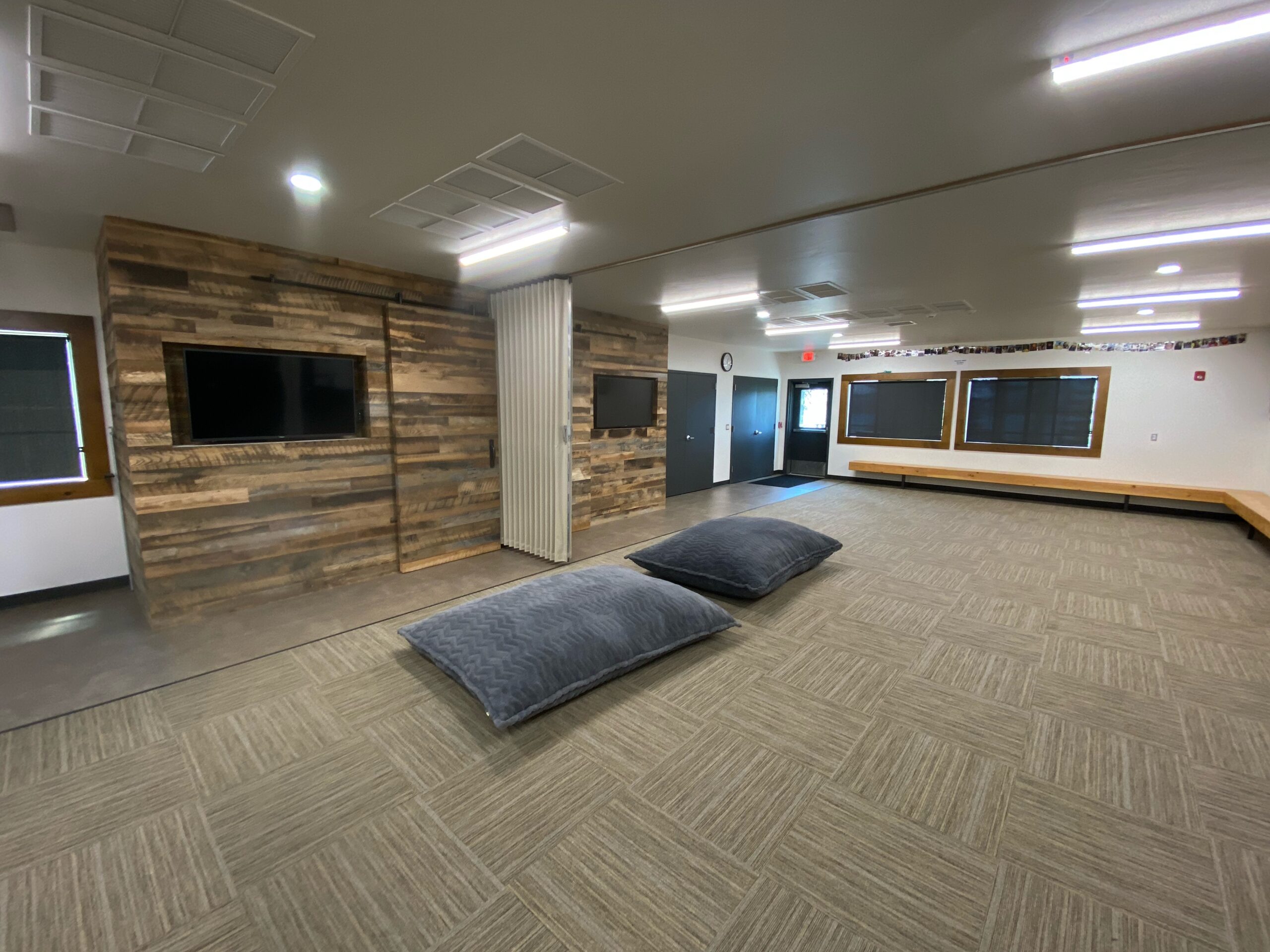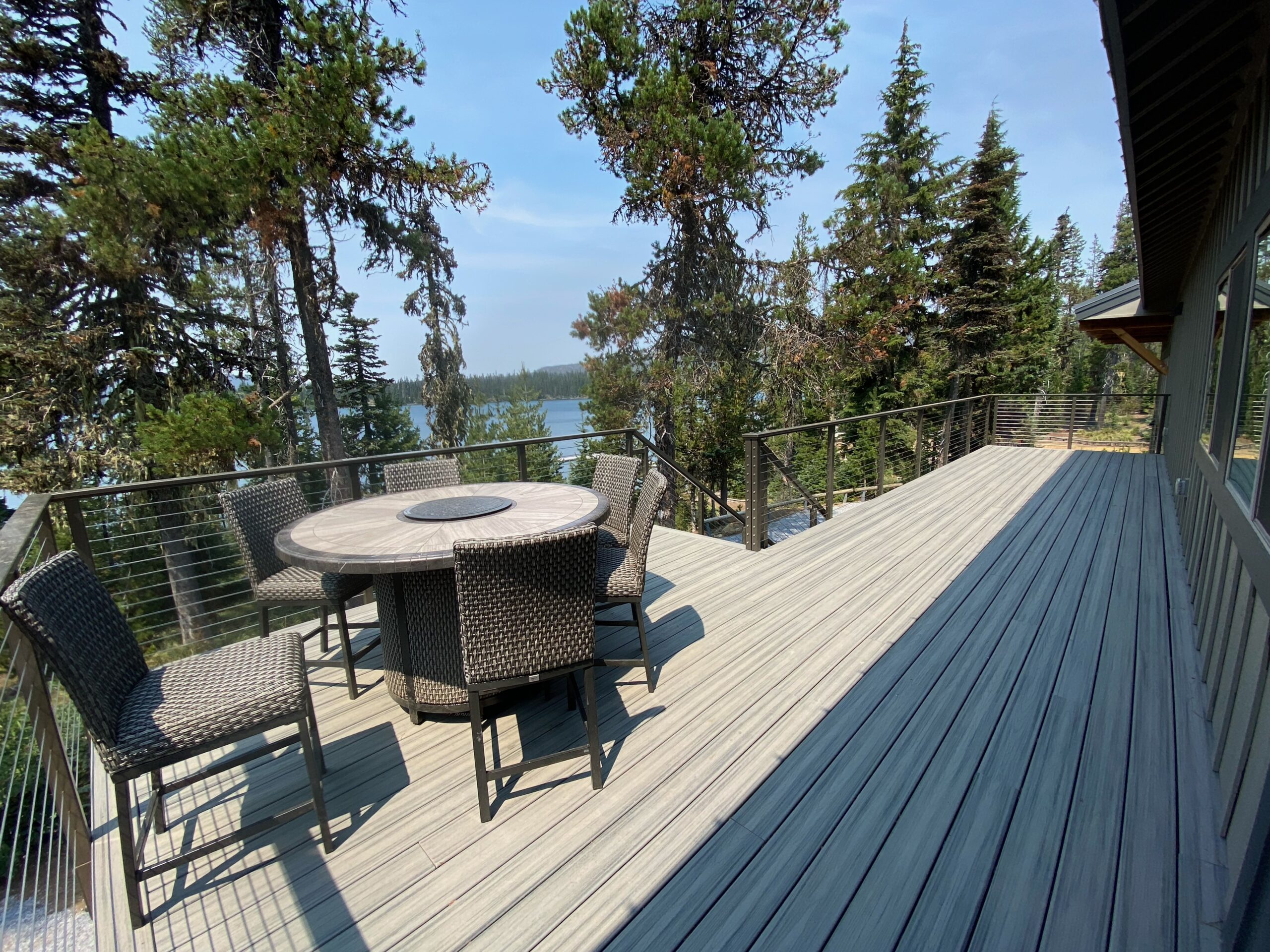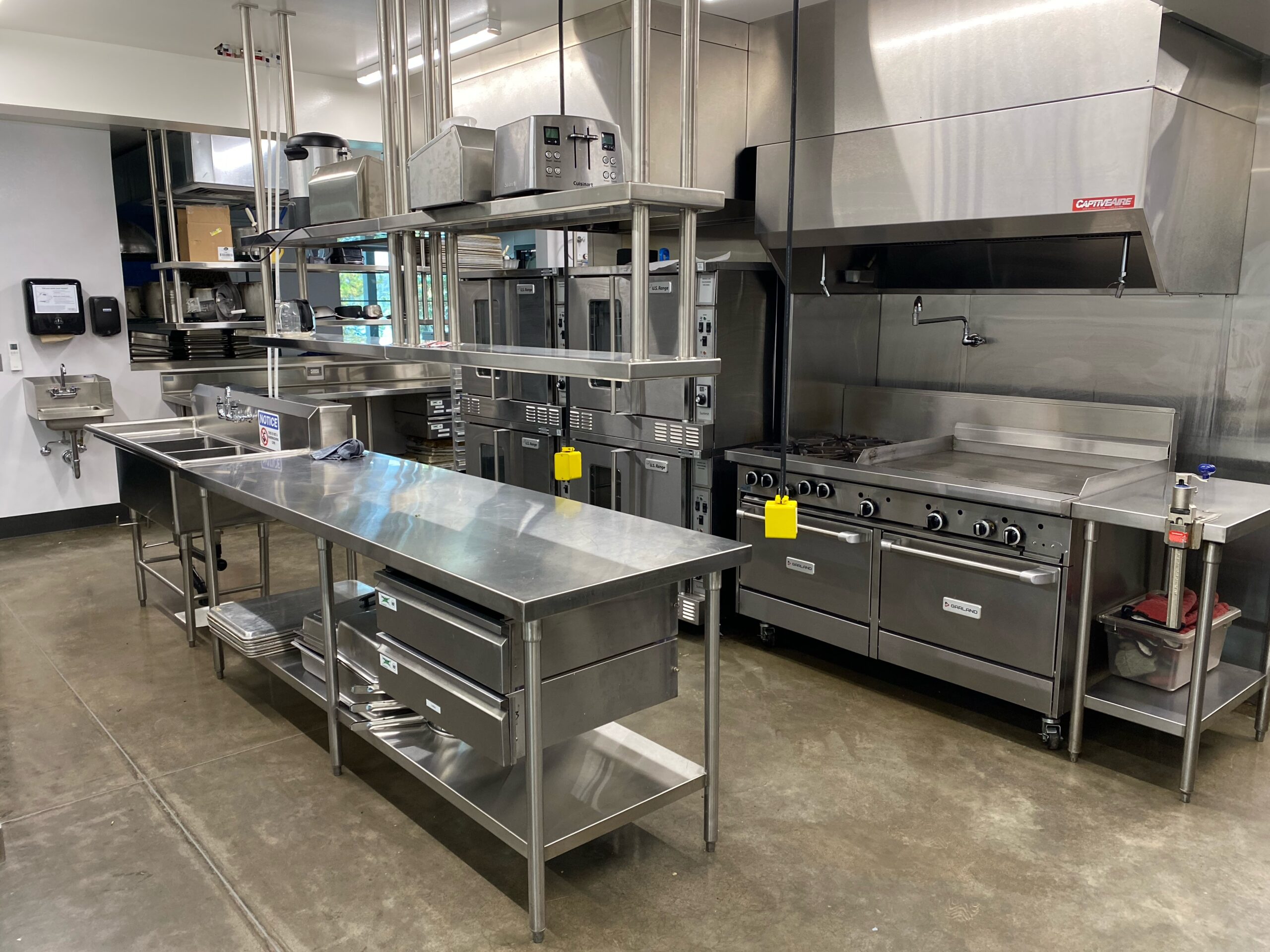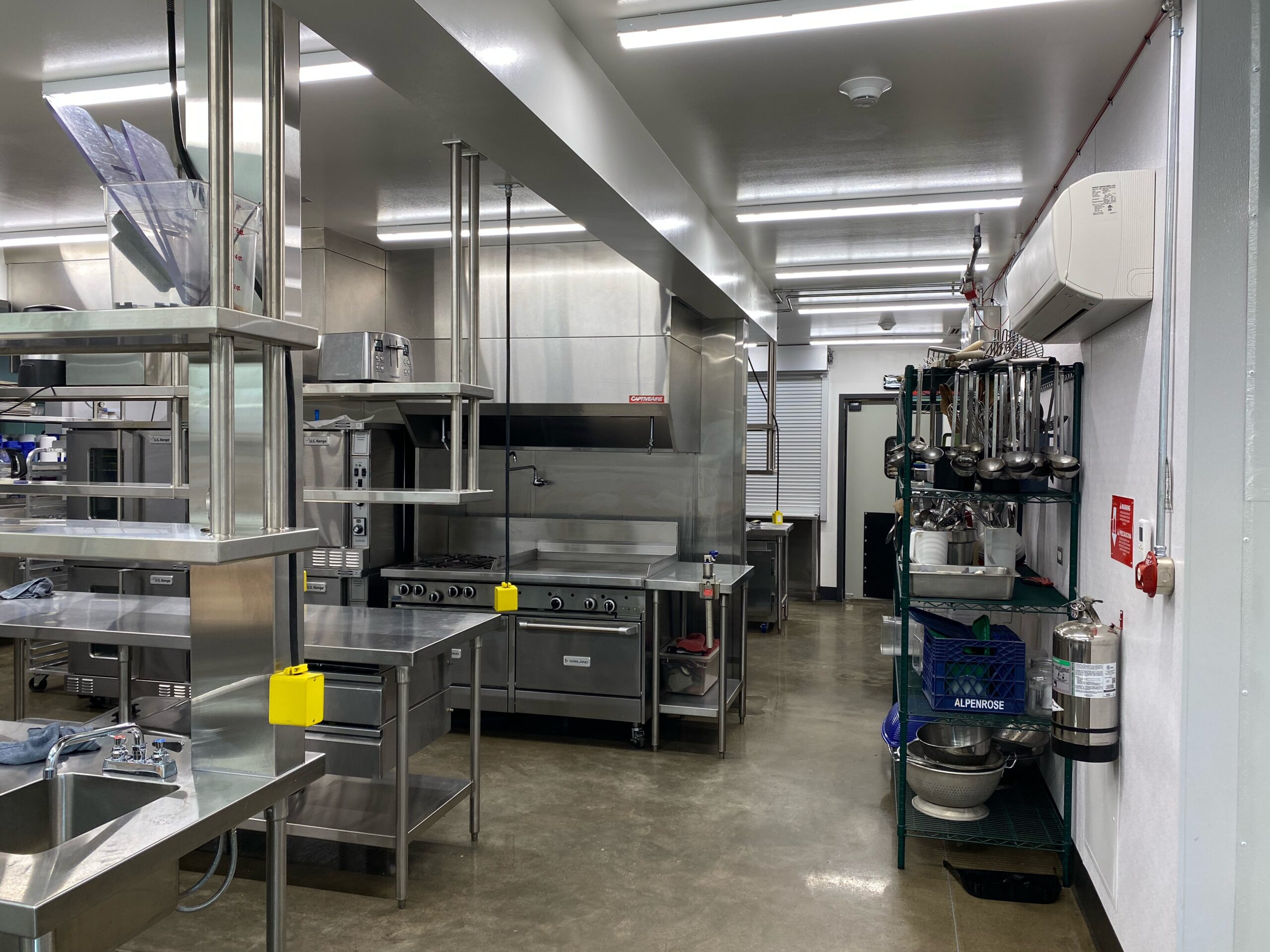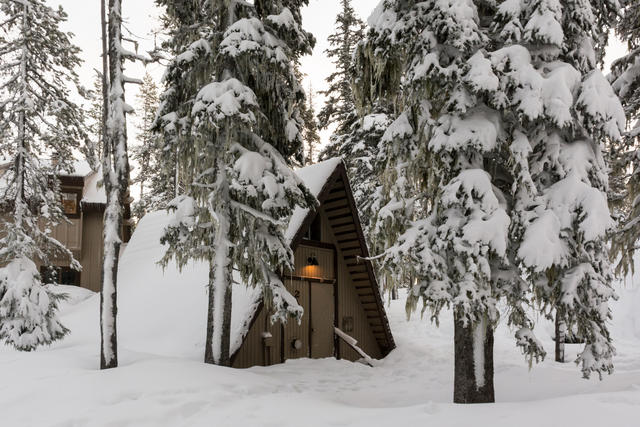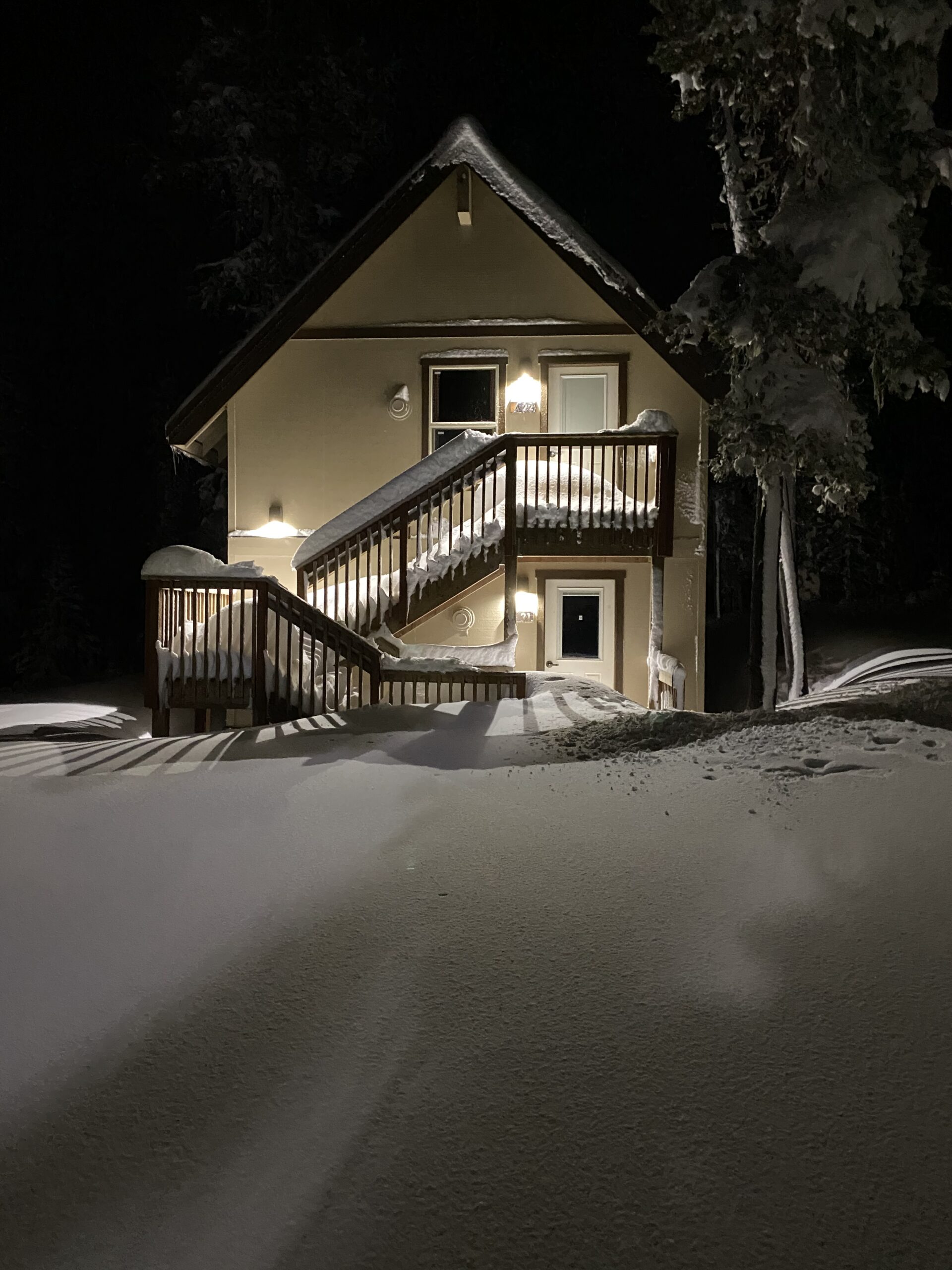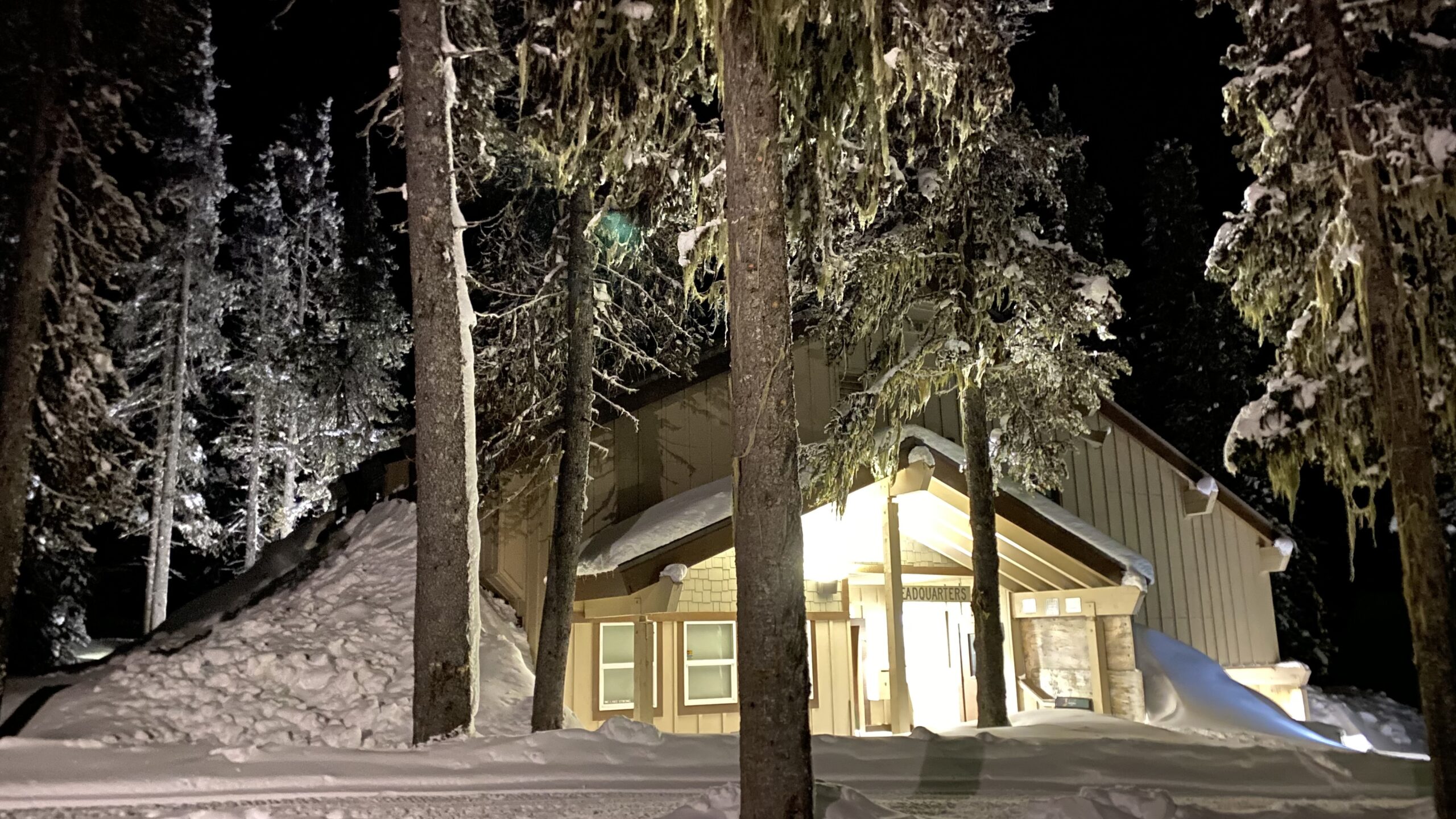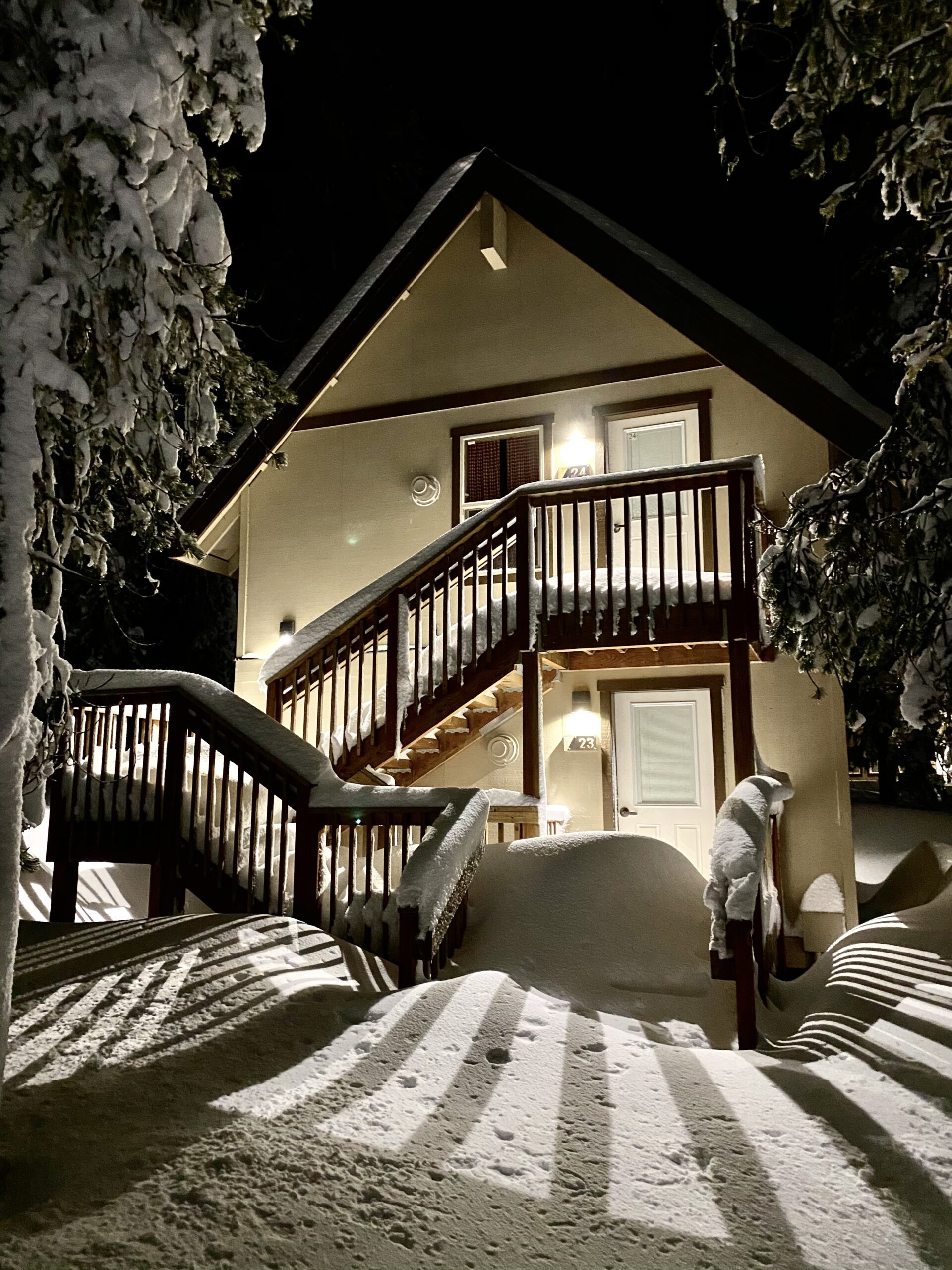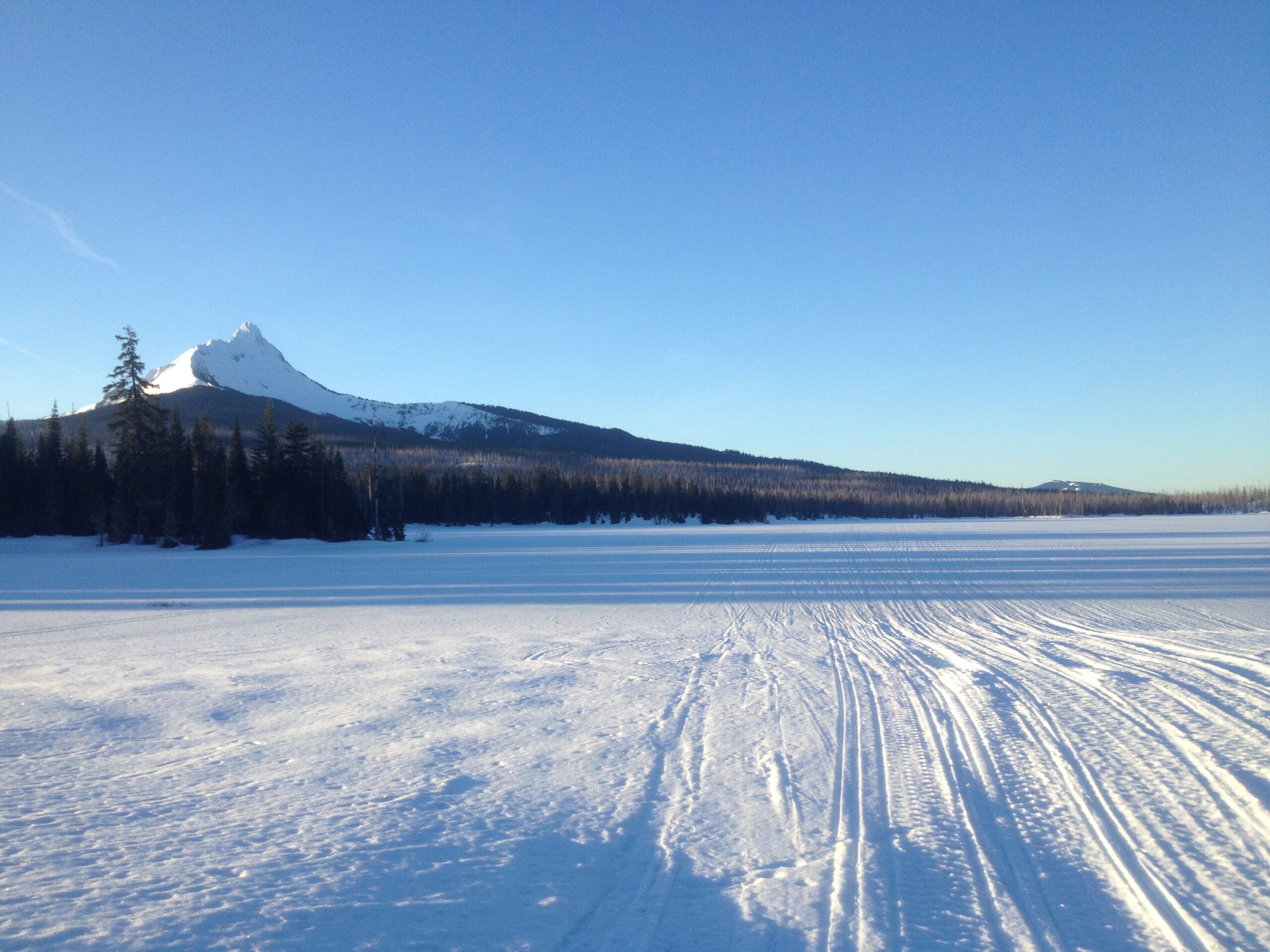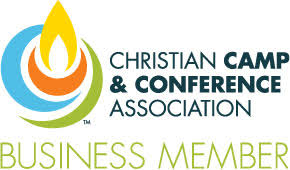 CAMP ADDRESS

26435 Big Lake Rd.
Sisters, OR 97759

EMAIL

 office@biglake.org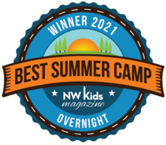 BUSINESS OFFICE
19800 Oatfield Rd.
Gladstone, Oregon 97027
PHONE
 503-850-3583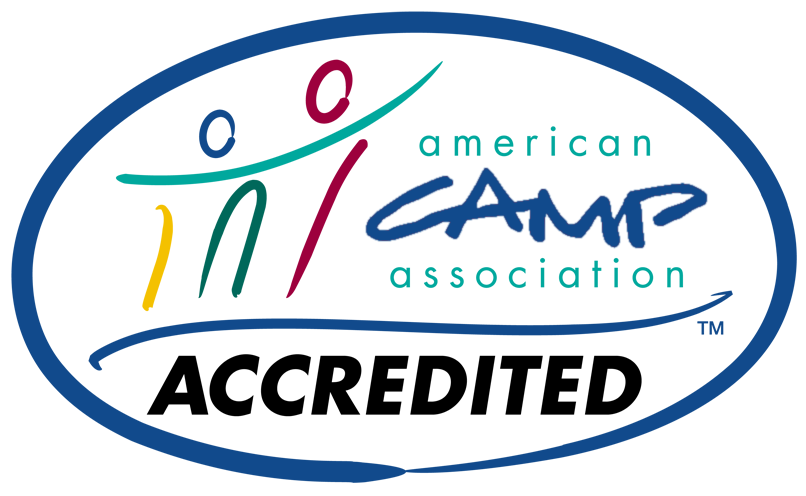 Copyright © Big Lake Youth Camp 2021 All Rights Reserved