Big Lake is an amazing place to work!
Q: Why would I want to work at Big Lake?
A: Um, because of its AWESOMENESS. Who doesn't love being in the middle of the pristine outdoors, hangin' with positive peers, and frolicking through the wood chips?! But in all seriousness, Big Lake is a great summer job. Many Adventist colleges will even match some or all of your pay. As a staff member at Big Lake Youth Camp you are able to learn life long skills, make life long friends, and create life long memories.
Q: How old do I have to be to work at camp?
A: The general starting age for staff is 18, but we do hire some 17 year olds.
Q: What time of year does the hiring process start?
A: Great question!!! We will open up applications November 11, 2021. Hiring decisions for international summer staff will be done by the first part of January and all other staff, decisions are generally made in February or early March.
In the fall, winter and spring, Big Lake Youth Camp's facilities are available for rent to the public. If you are interested in a maintenance or guest relations position during our rental season, make sure to fill out the appropriate staff application, and fill in the circle for "Seasonal Staff" instead of Full Summer or Partial Summer.
Q: How do I apply to work at Big Lake?
A: There are a number of steps one must take to apply to work at Big Lake Youth Camp
(1) Carefully read through our Job Descriptions.
(2) Please read our Culture and Policies, to make sure Big Lake Youth Camp is the right fit for you.
(3) Complete the appropriate application. If you were hired to work at Big Lake Youth Camp for the summer of 2021, please complete the Returning Staff Application and Staff Health Form. All other applicants, including former Big Lake Youth Camp staff who worked in 2020 or before, please complete the New Summer Staff Application.
(4) New applicants need to have a Dean/Teacher, Pastor and Work Supervisor each complete a recommendation form – a total of 3 recommendations must be submitted on your behalf. You will need to have each of these people's email address in order to email them the recommendation form. Listed below are the recommendation forms to send out. You will need to copy the link and include it in your email to the person you are asking for the recommendation from:
Dean/Teacher: https://biglake.wufoo.com/forms/blyc-deanteacher-recommendation-form/
Pastor: https://biglake.wufoo.com/forms/blyc-pastor-recommendation-form/
Work Supervisor: https://biglake.wufoo.com/forms/blyc-work-supervisor-recommendation-form/
(5) If you choose any of the jobs choices related to horses, waterfront or child supervision, you will need to fill out those separate forms with additional questions before you will be contacted for an interview.
BLYC Summer Wrangler Application
BLYC Summer Lifeguarding Questions
BLYC Summer Children's Programming Questions
(5) Interviews: International staff interviews will take place in December via video chat/Skype/Zoom. You will be contacted to set up an interview once we receive your Application AND completed Staff Health Form (if you are a returning staff member), or once we receive your Application, completed Staff Health Form AND Recommendation forms (if you will be a NEW staff member). All other staff interviews will be in January and February, hopefully in person. Les Zollbrecht, director of Big Lake Youth Camp, and, Liesl Schnibbe, associate director, will be conducting these interviews. If you live close to one of these schools, but don't attend the school, please contact the school and make arrangements to have your interview at the school. All other invertiews will be done either in-office in Gladstone, or via Zoom/Skype/Teams. Please contact debbie@biglake.org if you do not live near any of the following schools, or if we have already come to your area and need to schedule an interview. 
Interview Places and Dates:
Auburn Adventist Academy: Tuesday, February 15, 2022
Columbia Adventist Academy: Friday, January 21 & Friday, January 28, 2022
Livingston Adventist Academy: February 2, 2022
Milo Adventist Academy: February 1, 2022
Newbury Park Academy: January 12, 2022 COMPLETED
Portland Adventist Academy: Tuesday, January 18 – Wednesday, January 19, 2022 COMPLETED 
Pacific Union College: Tuesday, January 18 – Wednesday, January 19, 2022 COMPLETED
Redlands Adventist Academy: January 13, 2022 COMPLETED
Rogue Valley Adventist Academy: January 31, 2022
Walla Walla University: Monday, January 24 – Wednesday, January 26, 2022
Q: What if I want to volunteer at Big Lake this summer?
A: Wow! We would love to have you donate your time by volunteering at camp. Simply complete the
Volunteer Form
and we will get back to you if your particular skill set is needed.
Q: I'm a staff alumnus and am wondering if there are any reunions that happen at camp?
A: In 2014 Big Lake hosted its first Big Lake Strong Alumni Work Week. This awesome week allows alumni to reconnect, meet our current staff, and support Big Lake Youth Camp. There are always lots of projects that need to be completed at camp and your talents and presence is always appreciated.  We have been blessed to have Maranatha International scheduled to come help us with projects. If you would like to assist Maranatha at Big Lake, you do not need to be alumni to participate. For more info click here. Register online at https://maranatha.org/register/.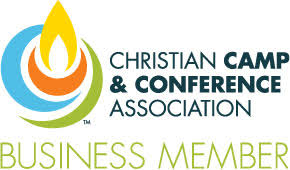 CAMP ADDRESS

26435 Big Lake Rd.
Sisters, OR 97759

EMAIL

 office@biglake.org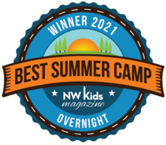 BUSINESS OFFICE
19800 Oatfield Rd.
Gladstone, Oregon 97027
PHONE
 503-850-3583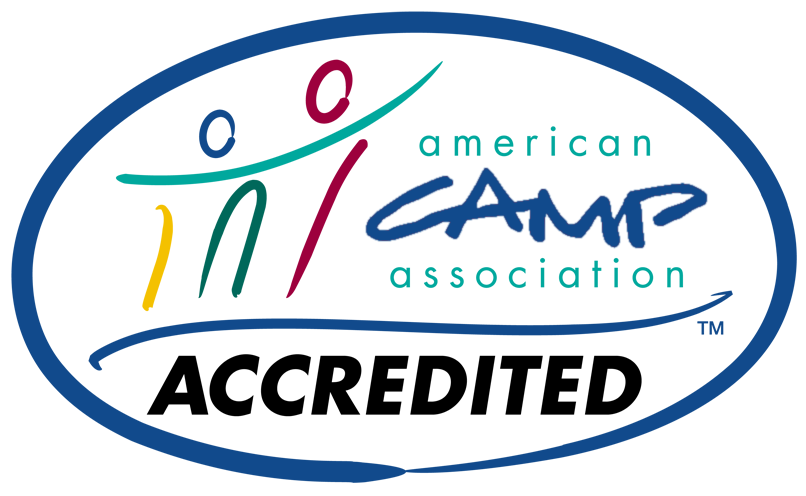 Copyright © Big Lake Youth Camp 2022 All Rights Reserved