SPECIALTY TRAINING & CERTIFICATIONS
River Rescue Training from Wilderness Rescue International
ACA (American Canoe Association) Course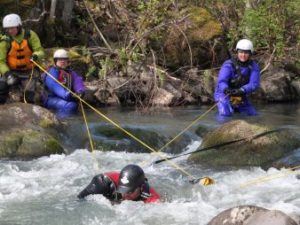 This 3-day river rescue training course will be based out of at Big Lake Youth Camp in Sisters, OR and will be instructed by Nate Ostis with Wilderness Rescue International on the McKenzie River. (http://www.wilderness-rescue.com)
Date: June 13-15, 2022
Cost: $425/person, cost includes housing and meals for three nights, and instructor fees
Hours: 8am to 5pm (lunch 12pm-1pm)
Location: Big Lake Youth Camp at 26435 Big Lake Rd, Sisters, OR 97759
Curriculum:

River Rescue Principles:

Risk Management & Prevention, Hydrology & Hazards

Video Analysis:

Incident reviews of rescue departments responding to real calls

Knot Tying:

Focus on rescue family of knots, hitches and bends for rope and webbing

Swimming:

Swiftwater Entries, Aggressive & Defensive techniques, Strainer Encounters

Throwbags:

Underhand, Overhand, Coil Tosses, Belay Techniques

Shallow Water Crossings:

Wading Techniques to effectively traverse the riverbed bottom 

Contact Rescues:

Tethered Rescue Swims (Live Bait), Spinal Precautions, & Combative Patients 

Managing Entrapment:

Two-shore vs. One-shore.  Heads-up vs. Heads-down

Anchors:

Load Sharing vs. Load Distributing

Mechanical Advantage:

 

3:1, 5:1, 9:1, Pig Rigs, Vectors, Tension Diagonals, Rope ferries, etc.

Scenarios:

Practical hands-on scenarios
Prerequisites:
Students should be in strong athletic condition, good health and have jmoderate swimming ability in strong current. Consult you physician if you have any doubts. It is an expectation that students will be in full attendance for the entirity of the training. Please arrive early for meetings times and anticipate long days fiolled with fun and challenge. We can make arrangements for people who prefer to not be in the water at all. Please contact us prior to the course with any questions or concerns so we can discuss this further by clicking here.
Pre-Course Homework: Knot Tying Practice
Please show up with approximately 50 reps of tying each of the following knots. Verbalize out loud the knots you tie as you tie them to ingrain the information into long term memory. Anchor building and mechanical advantage training will be significantly more successful if you show up with these knots well practiced. We'll spend an hour reviewing them on Day One. This will be review and coaching, not introduction. Consider using this online resource = AnimatedKnots.com. Get yourself a 6' piece of high quality practice rope. Consider 6mm-8mm range or roughly ⅜" in diameter. 
Figure 8

Figure 8 Follow-Through

Figure 8 on a bend

Figure 8 on a bight

Double Figure 8 on a bight

Directional Figure 8  AKA: In-Line Figure 8

Bowline

Double Bowline

Clove Hitch

Prusik Hitch

Overhand

Overhand on Bend aka: Water Knot or Ring Bend

Overhand on a Bight
Required Equipment:
Students must have the following equipment:
Food:

All necessary meals, snacks, and water. Consider a thermos with hot drink.

Notebook:

Pen and small notebook for taking valuable notes. Don't be the one who shows up to a class without pen and paper.

Personal Protective Equipment:

Please

click here

for more information on personal protective equipment information and what models to consider purchasing or renting.
Type III

or

Type V River PFD

.

Type V Rescue PFD

with releasable harness preferred.

Closed toed shoes

No open-toed sandals. Keens OK if they have non-bungee laces. Sneakers work fine as well.

Drysuit or Wetsuit: Rent Drysuit here

 plus insulating layers. This is critical protection against thermal challenges and rock encounters. We will be swimming much more than most folks are used to. Anticipate prolonged exposure to water. Dress for water temperature, not air temperature. The more comfortable you are the more effective your training will be. Don't make the common mistake of showing up ill-equipped. Plan on lots of fleece and polypro layers beneath your drysuit. The river is VERY cold.

Optional: Skull cap and gloves.

It's very common to have people on these courses that have all great new gear but no good skull cap or gloves and as a result, they are quite uncomfortable. Even on warm-weather courses gloves can be extremely beneficial for minimizing rope burns during throw bag and tethered rescue swims. Consider even fingerless gloves as a great consideration and part of your personal protection.
River Rescue Guide Book 
For those of you that are interested in getting the most out of this course, we recommend you go online now to Amazon and purchase The River Rescue Guide. Read this book cover to cover prior to the course and you'll be just that much more prepared for all aspects of this intensive, technical training. We could add the expense of this book to the course tuition and hand each one of you a book at the beginning of the course but then you don't have time to read it before the course. It would also be a very challenging inventory for us to manage on the road. So, we're encouraging you to go online and buy your own copy. This book received the National Outdoor Book Award for Best Instruction. Contributing authors include Les Bechdel, Charlie Walbridge, Kent Ford, Jim Coffey, & Mike Mather.
Ready to register for this course? Please ENROLL HERE on the Wilderness Rescue International site. There is important information for the instructor you need to read and fill out. You will also need to REGISTER HERE to pay for your course.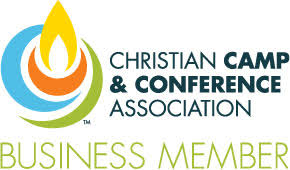 CAMP ADDRESS
26435 Big Lake Rd.
Sisters, OR 97759

CAMP PHONE
(503) 850-3562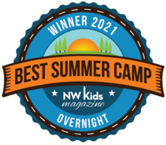 BUSINESS OFFICE
19800 Oatfield Rd.
Gladstone, Oregon 97027
PHONE
 (503) 850-3583
EMAIL
office@biglake.org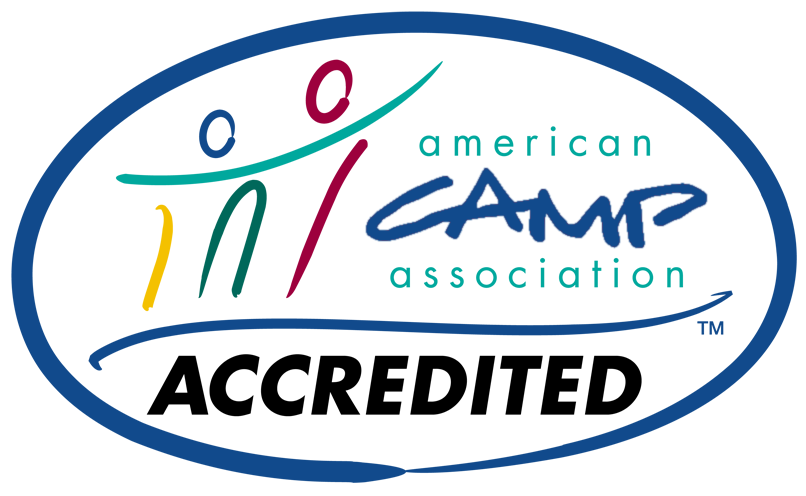 Copyright © Big Lake Youth Camp 2022 All Rights Reserved