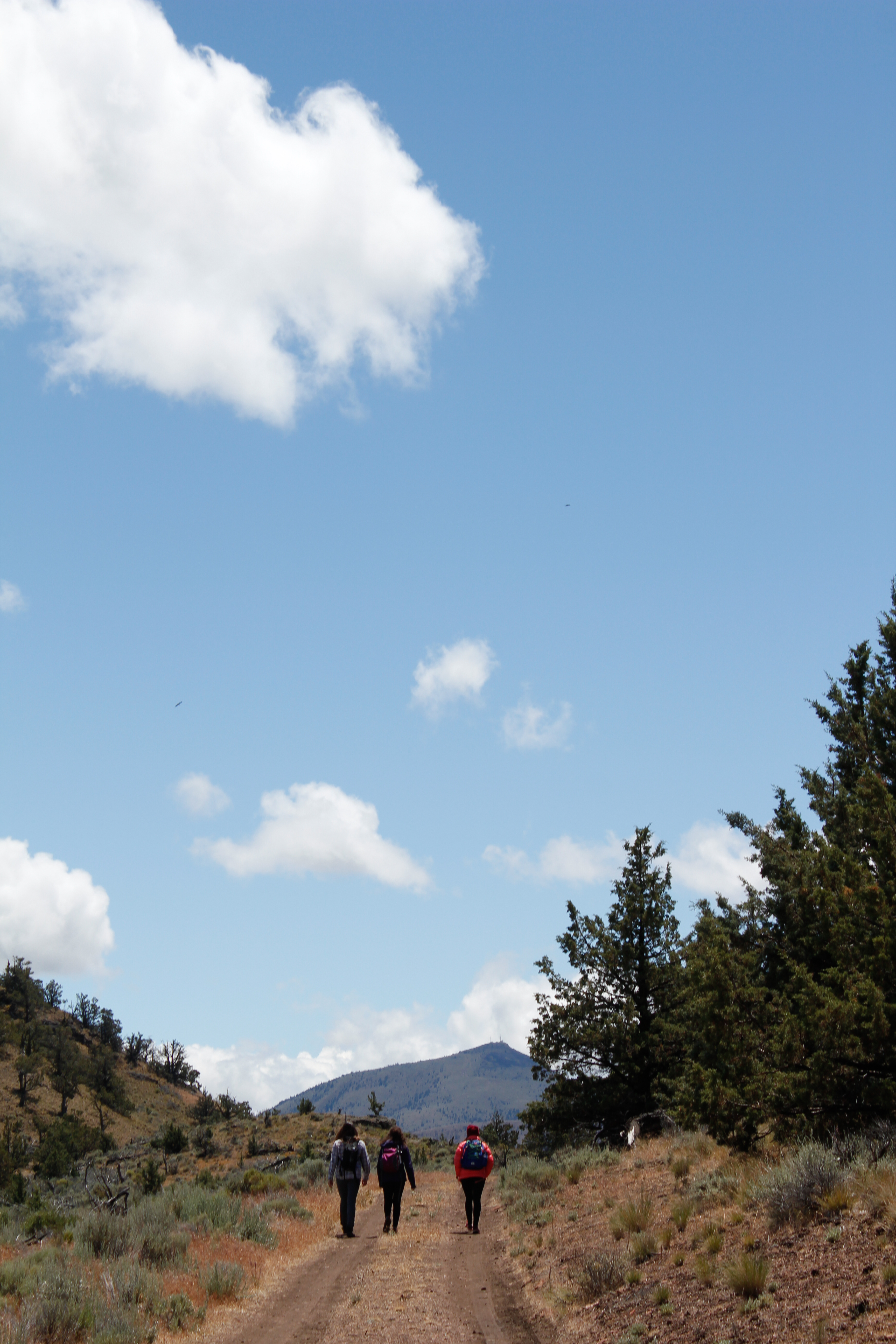 Like many in the Big Lake Youth Camp family, Brian first became part of the Big Lake family as a child, visiting as a camper.  Over the years, he returned in many capacities, taking on the role of a counselor in training in the summer of 2009.  He returned every summer thereafter, touching the lives of many campers and staff through his presence in a number of ways.  He was deeply involved in the campfire program, acting and videography, as well as spending time over winter helping care for the grounds that meant so much to him.  He was involved in hand-building stage props for plays, and personally hand-sanded and stained the main stage where the campfire program is held, as well as every bench in the 400-person capacity camper seating area.  Some knew him as a funny actor, a comedian, and a creative visionary with a bright future in film.  Others knew him as a lionhearted man with a mischievous grin who had a special way about him that helped shy, lonely, or sad campers or staff feel welcome and accepted, never judged.  He made countless friends through the years, leaving a lasting impression on everyone he met.  His dedication to Big Lake came from the heart, and his legacy will be carried on by the people and places he loved.  Brian left this world in a hiking accident on June 30, 2016, at the age of 28 years old.  He will be forever missed and remembered.
MEMORIAL CONTRIBUTIONS/DONATIONS
Brian touched many people who are looking for a way to give back.  Per what Brian's family feels his wishes would be, donations to the Robak Country Fund will benefit his beloved Big Lake in a number of ways, and will include a memorial or tribute to him on the grounds themselves.
Donations can be sent online through PayPal here: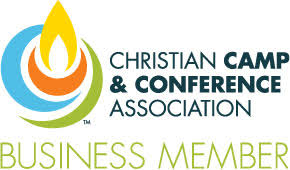 CAMP ADDRESS
26435 Big Lake Rd.
Sisters, OR 97759

CAMP PHONE
(503) 850-3562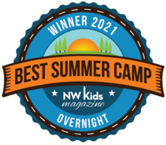 BUSINESS OFFICE
19800 Oatfield Rd.
Gladstone, Oregon 97027
PHONE
 (503) 850-3583
EMAIL
office@biglake.org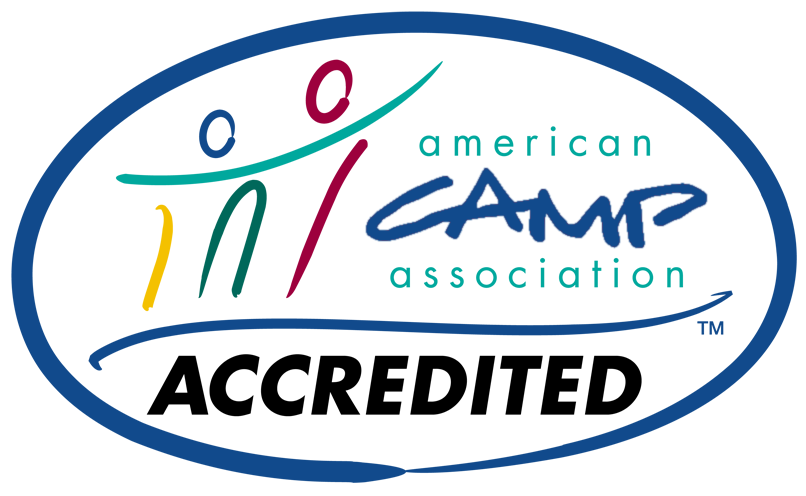 Copyright © Big Lake Youth Camp 2022 All Rights Reserved