Big Lake Expeditions (RAD)
All camps will be Sunday through Friday
Big Lake Expeditions (RAD) are overnight, fun, outdoor adventures, specifically designed for 13-17 year olds. With trained and skilled outdoor professional staff, campers will make life-long friends and learn higher level skills specific to their chosen activity. 
Some Expedition sessions are based at the Big Lake campus while others are based offsite at locations such as Smith Rock State Park, the Deschutes River, the Central Oregon Cascades, and bike trails throughout Central Oregon.
*We will be providing chartered bus transportation to/from Gladstone and Salem. Spaces are limited.*
Sharing stories about ourselves was the most meaningful part of this week on RAD Rock Climbing. Practicing giving affirmations while we climbed helped me feel so much better about myself! Thanks for the totally RAD week!
"I love the confidence that you had in me. It was amazing and I have so many new ideas now for my leadership position at school!"
RAD-to-Staff Camps
At Big Lake Expeditions (RAD), teens are inspired by our unique outdoor leadership program to be positive change agents. Our RAD-to-Staff program is designed for teens ages 15-17 to participate in one of our Big Lake Expeditions while also being mentored in leadership by a Expeditions staff member. While RAD-to-Staff campers are not guaranteed a future position as a Big Lake staff member, participation in the program is recommended because it helps campers see what it takes to work at Big Lake and it allows our staff to get to know them in a unique and important way. This year, the following Big Lake Expeditionss are offering a RAD-to-Staff component: Advanced Rock Climbing, Rock Climbing, Ultimate RAD, and White Water Rafting.
To apply for a RAD-to-Staff program, you will need to complete the camp application, write a short essay, and pass a reference check before being allowed to participate.
No matter what camp you choose, you will be sure to enjoy story-telling, group cooking, star gazing, wilderness education classes, water fights and daily life on the trail/river/lake or crag. Big Lake Expeditions (RAD) is not for the faint of heart! While we absolutely love adventuring with first-timers, we do recommend that campers actively practice good fitness before attending camp and have a strong interest in the chosen activity.
Leadership Academy (ages 15-17)  ⁄  $215
Dates TBD
Leadership Academy campers will join our Big Lake staff for the last few days of staff training to participate in some outstanding leadership training and get a taste of several different areas of camp. This may be the best way yet for 15- to 17-year-olds to learn what it's like to be a staff member at Big Lake. 
Big Lake Expeditions (RAD) 2023 Schedule – 2024 Summer Schedule Coming Soon
Leadership Academy – June 20-23, 2023 (must be 15-17 yrs old) 
Advanced Rock Climbing  – July 16-21, 2023
Advanced Rock Climbing RAD-to-Staff – July 16-21, 2023 (must be 15-17 yrs old) 
High Desert Wakesports 1 – July 9-14, 2023
High Desert Wakesports 2 – July 16-21, 2023
Mountain Biking – June 25-30, 2023
Rock Climbing – June 25-30, 2023
Rock Climbing RAD-to-Staff – June 25-30, 2023 (must be 15-17 yrs old) 
Teen Horse Extreme 1 – July 30-August 4, 2023
Teen Horse Extreme 2 – August 6-11, 2023
Tween Horse Extreme 1 – July 16-21, 2023
Tween Horse Extreme 2 – July 23-28, 2023
Ultimate – July 2-7, 2023
Ultimate RAD-to-Staff – July 2-7, 2023 (must be 15-17 yrs old) 
Wakesports 1 – June 25-30, 2023
Wakesports 2 – July 2-7, 2023
Wakesports 3 – July 23-28, 2023
Wakesports 4 – July 30-August 4, 2023
Wakesports 5 – August 6-11, 2023
White Water Rafting 1 – July 9-14, 2023
White Water Rafting 1 RAD-to-Staff – July 9-14, 2023 (must be 15-17 yrs old) 
White Water Rafting 2 – July 23-28, 2023
White Water Rafting 2 RAD-to-Staff – July 23-28, 2023 –  (must be 15-17 yrs old) 
White Water Rafting 3 – July 30-August 4, 2023
White Water Rafting 3 RAD-to-Staff – July 30-August 4, 2023 (must be 15-17 yrs old)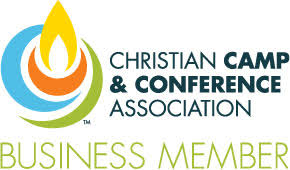 CAMP ADDRESS
26435 Big Lake Rd.
Sisters, OR 97759

CAMP PHONE
(503) 850-3562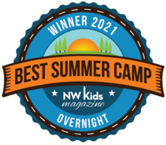 BUSINESS OFFICE
19800 Oatfield Rd.
Gladstone, Oregon 97027
PHONE
 (503) 850-3583
EMAIL
office@biglake.org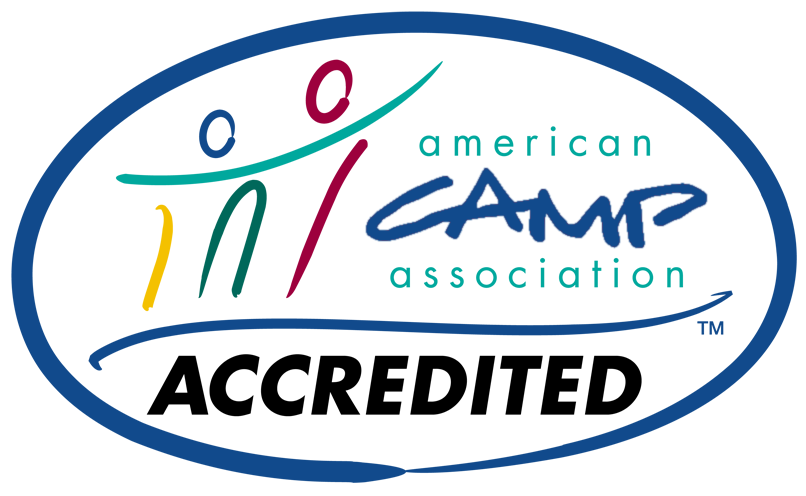 Copyright ©2023 Big Lake Youth Camp All Rights Reserved