Winter rental reservations will open to the public October 1, 2021
We are so pleased to be able to open up winter reservations for our 2021/22 winter season! Reservations will open to the public October 1, 2021. We have new pricing and transportation options, so make sure to see our Info & Rates page for that information.
Big Lake Youth Camp usually rents facilities to the public mid-September through mid-November and late December through the first weekend in April, but for our 2021/2022 rental season, we are starting rentals on December 27, 2021. There are three primary rental buildings, the Lodge, Headquarters, and Hillside (shown below). There are also additional buildings that can be rented along with a primary building if your group requires more space than the primary building provides (see Info & Rates page for information.)
Because of the remote location we operate in, we reserve the right to cancel your reservation at any time if we feel the safety of camp, our equipment, or our staff might be in jeopardy. If a cancellation is necessary we will make every effort to reschedule your group.
If you are making your reservation on-line, do not enter your credit card information for the deposit. We do not have credit card services on our reservation system. You will need to call our office at (503) 850-3583 to pay with credit card (a service fee will be applied to your reservation), or mail us a check to our business office: 19800 Oatfield Rd, Gladstone  OR  97027. Additionally, you will need to get a certificate of insurance for $1,000,000 and have a currently licensed in Oregon doctor, RN, EMT or WFR on site during the duration of your stay at camp.
Big Lake Youth camp operates under a special use permit with the Forest Service which requires all vehicles to park at Ray Benson Sno-park. As such, we strongly encourage all our guests to park at Ray Benson and wait for Big Lake vehicle transportation. Please do not drive in to Big Lake Youth Camp anytime during the winter months (even if the road is clear of snow). The road beyond the snow park is closed to public traffic and violators may be fined.
In certain snow conditions, Sno-cat transport may not be an option due to safety concerns. If this situation arises, Big Lake will transport the group with the best mode of transportation available for the conditions. The transportation fees do not change if conditions dictate other modes of transportation besides the Sno-cat.
Camp Address
Big Lake Youth Camp
26435 Big Lake Rd.
Sisters  OR  97759
Summer Phone: 503-850-3562
Off-Season Phone: 503-850-3561
Business Office Address
Big Lake Youth Camp
19800 Oatfield Rd.
Gladstone  OR  97027
Phone: 503-850-3583
Fax: 503-850-3483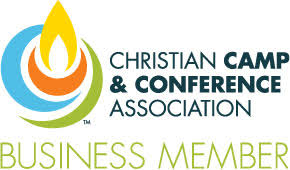 CAMP ADDRESS

26435 Big Lake Rd.
Sisters, OR 97759

EMAIL

 office@biglake.org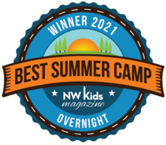 BUSINESS OFFICE
19800 Oatfield Rd.
Gladstone, Oregon 97027
PHONE
 503-850-3583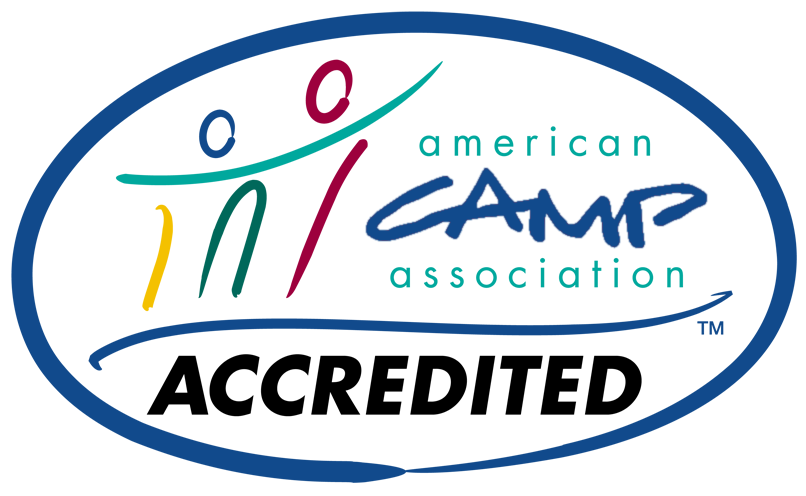 Copyright © Big Lake Youth Camp 2021 All Rights Reserved