One of the fantastic things about Big Lake Youth Camp is our horse program. During the summer season, our horses are kept at Big Lake where we do morning arena classes and afternoon trail rides. However, due to heavy winter snow, the horses cannot stay on site year-round.
We look for people or families who will able to keep a horse over the non-summer months. You have a horse without the initial purchase cost, buying tack, or transportation! The arrangement benefits us by allowing us to keep the same horses coming back summer after summer, providing continuity and a safe horsemanship program. There is no charge to care for a horse, but we prefer you assume financial responsibility for the horse while it is in your care. You may be able to deduct the care expenses from your taxes as a donation to Big Lake Youth Camp.
The first steps are to complete this Horse Care Application and Horse Care Agreement, then we can move forward with a property inspection. The horses in Big Lake's program are in good health, but some may have special needs. We will give you as much information as possible to help you choose a horse that will be a good fit in your family. We are looking for people who care about horses and wish to be a part of their lives while supporting Big Lake Youth Camp. Thanks for being interested in making these horses' lives happy and healthy! Please direct any questions about this program to our office at office@biglake.org.
Find more about Big Lake horses on our Facebook Page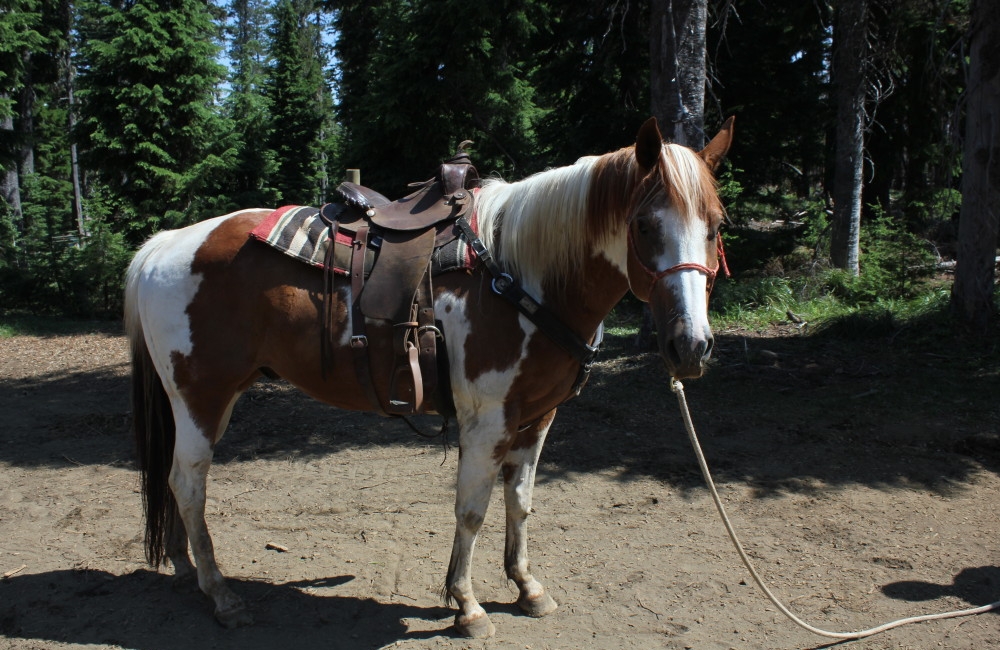 Gus
Gelding, Paint, 19 yrs old, 15.3 hands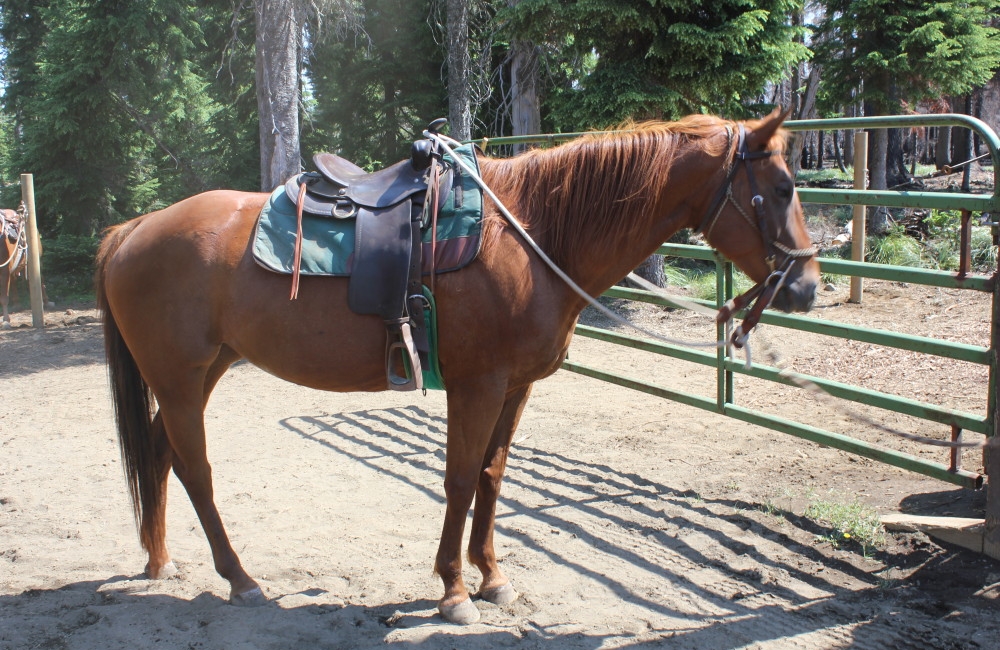 Jessie
Mare, Quarter Horse, 19 yr old, 15.1 hands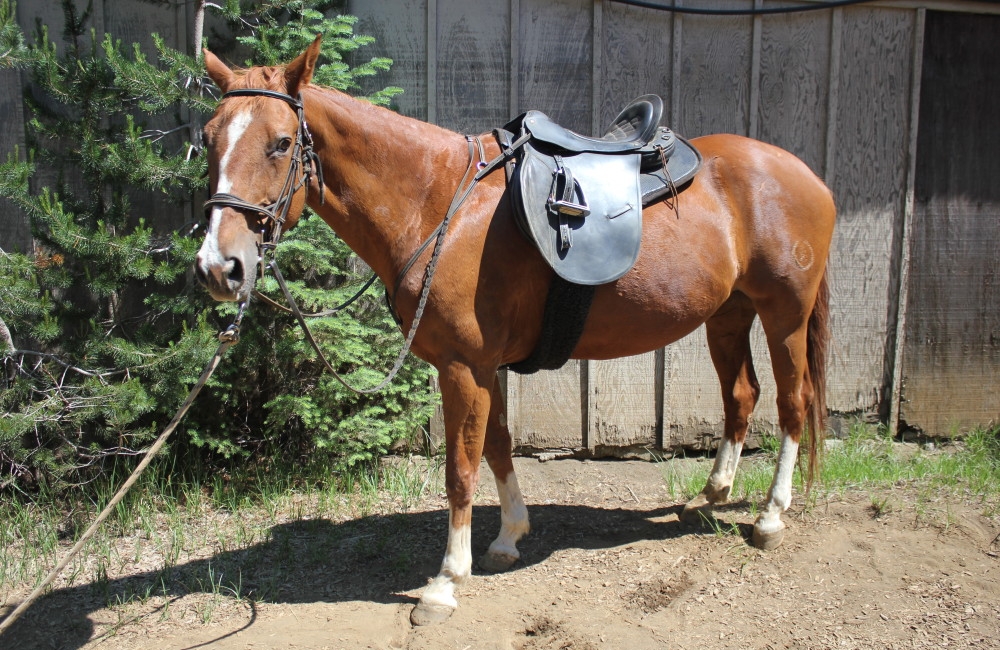 Juneau
Mare, Oldenburg Paint, 18 yr old, 15.2 hands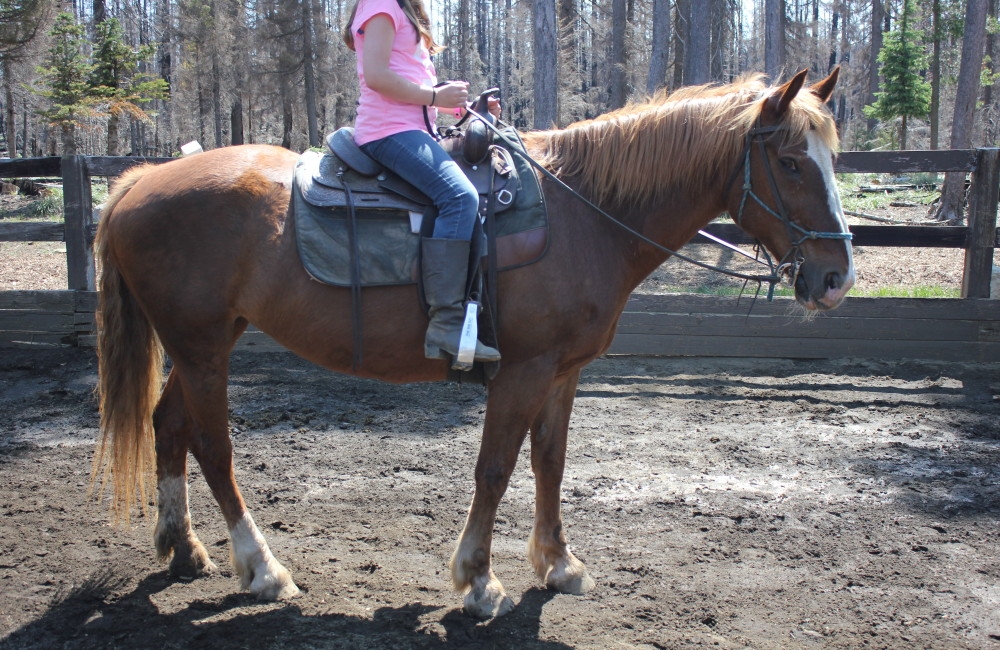 Lucky
Mare, Morgan Mix, 21 yr old, 15.1 hands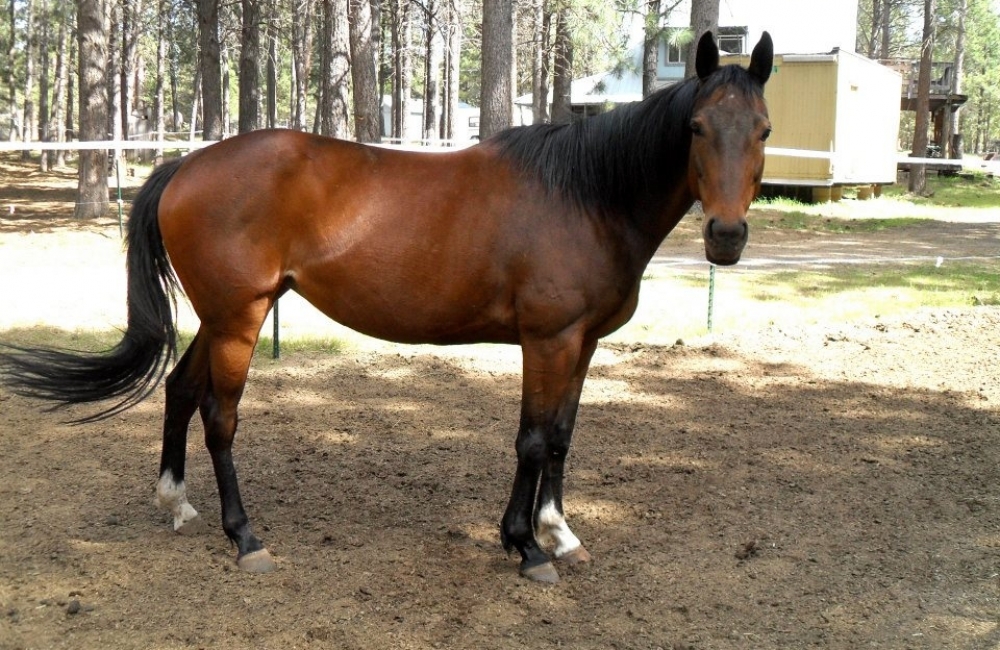 Mari
Mare, Morgan Mix, 12 yr old, 15.1 hands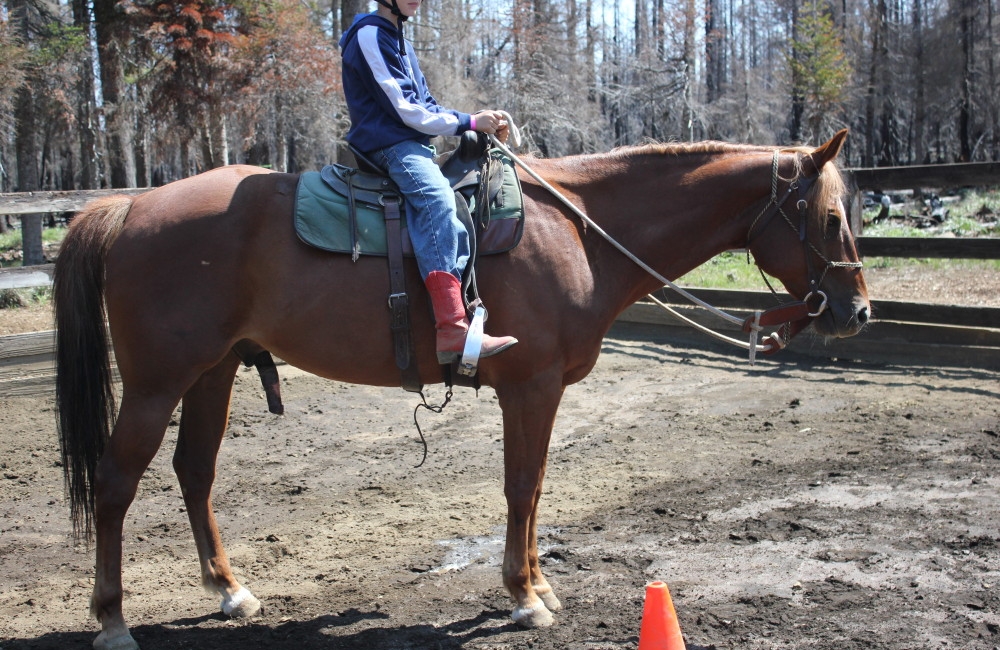 Peppy
Gelding, Quarter Horse, 12 yr old, 14.3 hands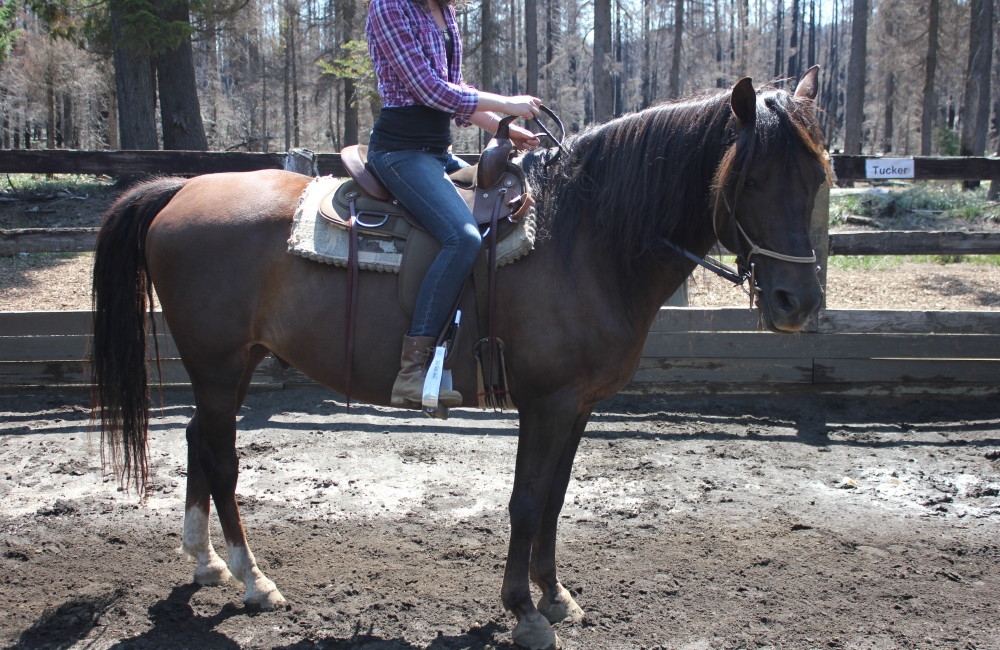 Theo
Gelding, Morgan Horse, 14 yr old, 14.3 hands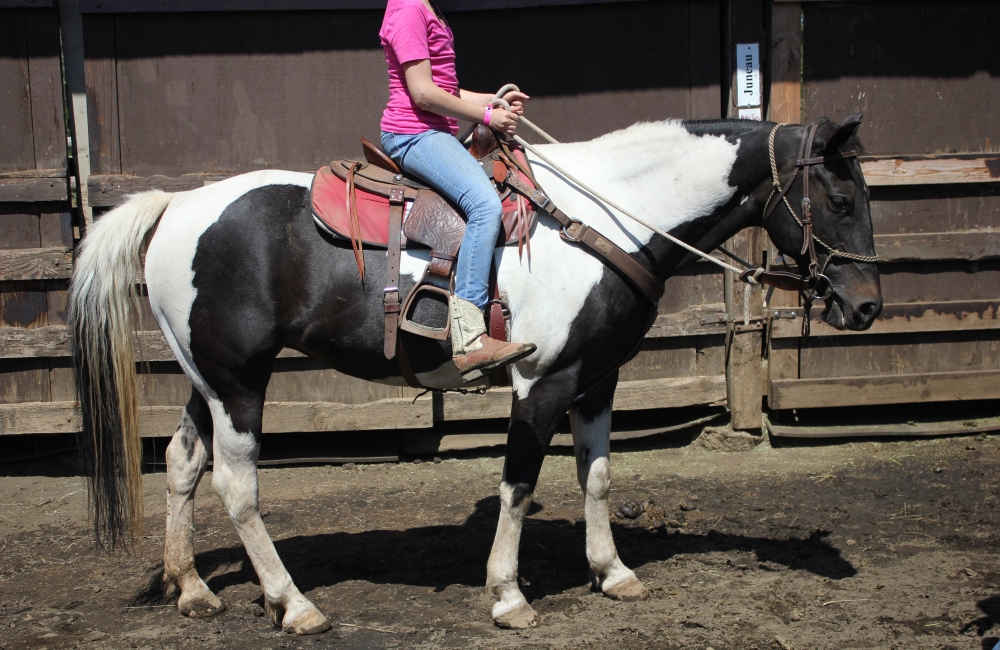 Tootsie
Mare, Pinto Type, 18 yr old, 14.3 hands
Tucker
Gelding, Gypsy Vanner, 8 yr old, 14.3 hands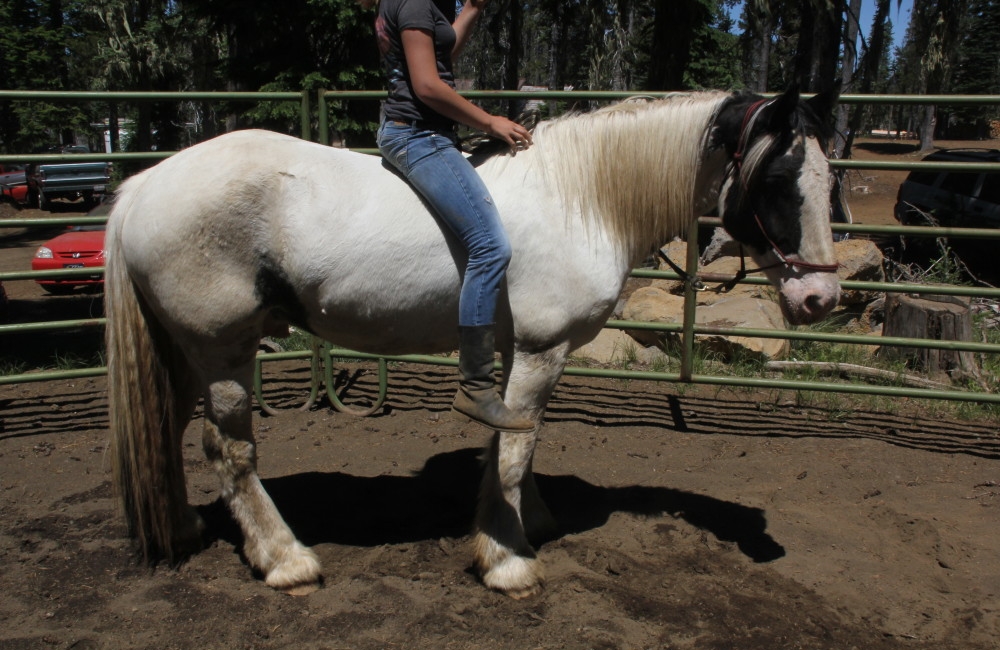 William
Gelding, Gypsy Vanner, 9 yr old, 14.3 hands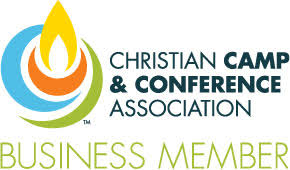 CAMP ADDRESS

26435 Big Lake Rd.
Sisters, OR 97759

EMAIL

 office@biglake.org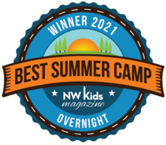 BUSINESS OFFICE
19800 Oatfield Rd.
Gladstone, Oregon 97027
PHONE
 503-850-3583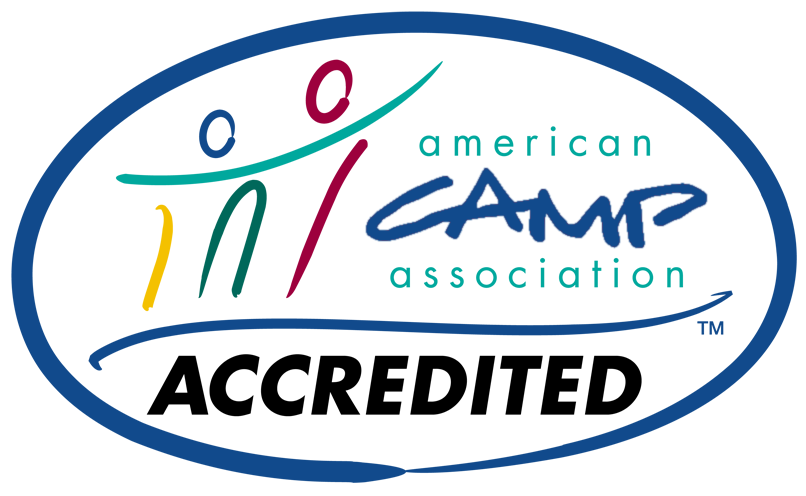 Copyright © Big Lake Youth Camp 2022 All Rights Reserved